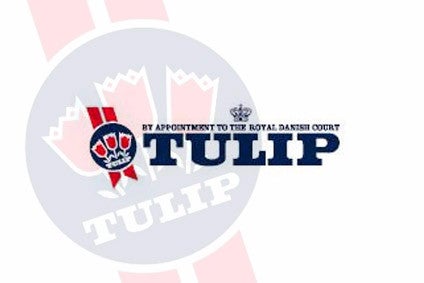 UK food company Tulip, a subsidiary of the Danish Crown group, has acquired local pig producer Easey Holdings.
Tulip reached an agreement to acquire the family-owned pig farming operation on Friday for an undisclosed sum and is seeking regulatory approval from the UK's Competition & Markets Authority, the company said today (11 September).
The move showcases the firm's investment in British farming and a commitment by Danish Crown to the UK, one of four home markets, it said.
The existing management team at Easey will remain in place and the company will continue to operate independently, ensuring stability for employees, farmers, suppliers and customers.
Steve Francis was appointed as Tulip's CEO last year to shake-up the company, and consequently instigated a business split into four divisions: Tulip Fresh, Tulip Added Value, Tulip Agriculture and the meat-processing subsidiary Dalehead Foods. Tulip also acquired UK food company Leivers Brothers in March and in June bought pate maker Tjaereborg Leverpostej.
Andrew Saunders, agriculture director at Tulip's farming division, Tulip Agriculture, said of the deal: "This acquisition forms part of Tulip's strategic objective to further support the UK pig farming industry, allowing us to more effectively utilise our skills and expertise, capitalising on our industry-leading best practises which have been developed by farmers, vets and other experts within the organisation."
Back in November, Danish Crown said Tulip had been "battling particularly strong headwinds" and stressed "targeted efforts were being made to strengthen the company's position".
Danish Crown CEO Jais Valeur said: "Tulip has now successfully completed its profit turnaround and is focusing on cementing the significant progress made during the last year and is planning for the future. This acquisition is in that context and is part of a range of measures designed to Brexit-proof the business."