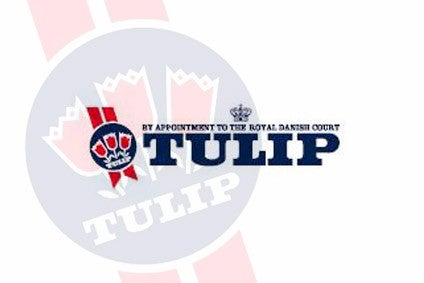 Danish Crown's UK subsidiary Tulip has invested GBP1m (US$1.3m) in a new production line for mince meat at its Tipton plant in the West Midlands to improve efficiency and increase output.
The line can process both frozen and fresh mince and is now fully up and running after trials began in December, according to a statement.
Tulip said the added capacity has already led to an increase in business, with "significant additional volumes of mince being processed for a key client each week".
A Tulip spokesperson told just-food that it could not reveal what the added capacity is because the information is "commercially sensitive". No extra jobs were created from the new investment, the spokesperson added.
Mike Wijnberg, managing director of Tulip's fresh division, said: "This investment is another example of our commitment to innovation and ensuring we stay ahead of the game. Providing the best level of service and quality of product to our customers is a top priority for us and we're confident that the line will help us to attract further business in the years ahead."
The new line also gives Tulip the capability to respond much quicker to any additional customer promotional activity. It has a labelling function built in as part of the packaging system.
Neil Parry, the general site manager at the Tipton factory, added: "The new investment at Tipton has provided us with state-of-the-art equipment and will allow us to accommodate a wider range of customer demands. The new line will help to reduce shortages and mechanical issues, while also cutting down on wastage to ensure our process is as efficient as possible."