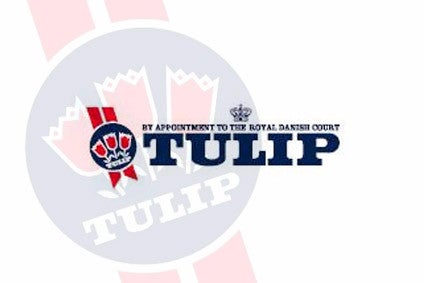 Danish Crown's UK arm Tulip has announced it is creating 100 jobs at its King Lynn site in Norfolk.
In a statement the group said it was looking to increase the volume of products manufactured at the site.
The positions available will be in production management, slicing, hygiene, dispatch and engineering.
The site currently employs 530 people and produces cooked, sliced meat products for the retail and foodservice sectors.
"This is a very exciting time for the King's Lynn operation and the creation of over 100 new full time positions at our site will have a really positive impact on the local economy," said Tulip's senior HR advisor Kylie Quantrill.
In 2013 the site had been one of three affected by a string of job cuts after Tulip failed to secure a contract. One hundred and fifty jobs across its Bodmin, Boston and King's Lynn were put at risk.
A spokesperson did not comment when questioned on whether the recruitment drive made up for the 2013 job cuts at King's Lynn.