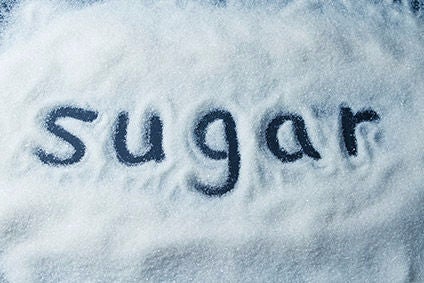 Food giants Danone and Kellogg have signed up to an agreement with the Swiss government to reduce sugar content in yogurts and breakfast cereals in the country by the end of 2018.
The agreement builds on the Milan Declaration of 2015.
Discount supermarket chains Aldi and Lidl have also signed the agreement. With these four new companies, 14 major food producers and retail trade representatives have now joined the agreement, including Nestle, Coop and Emmi.
Under the terms of the new declaration, added sugar in yogurts is to be reduced by a further 2.5% by the end of 2018, and added sugar in breakfast cereals by 5%.
In 2016, the Swiss Federal Food Safety and Veterinary Office (FFSVO) conducted an initial survey of sugar content in yogurt and breakfast cereals. The data showed that yogurts in Switzerland contain an average of 17g of sugar per pot (180g), and breakfast cereals an average of 18g of sugar per 100g.
At the end of August 2017, the results of a second sugar content survey showed the average added sugar content in yogurts has fallen since then by around 3%, and that in breakfast cereals by as much as around 5%. The data on sugar content is collected annually in order to verify the promised reduction as part of the Milan Declaration.
The Swiss government has said the results of the second round table and the work done as part of the Milan Declaration show efforts to reduce sugar are on course.
In a statement, the FFSVO said: "With these new targets, Swiss food producers and retailers are sending a clear signal. Because cooperation with food producers has proved successful, the Milan Declaration is to be continued after 2018 as part of the action plan for the Swiss nutritional strategy until 2024.
"Further food groups will be addressed and the work on salt and fats will be intensified."