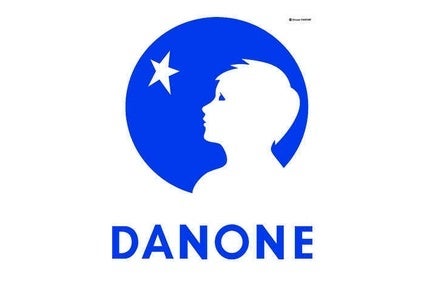 Danone-backed Kenyan dairy company Brookside Dairy has acquired Ugandan dairy company Sameer Agriculture and Livestock Limited.
SALL produces a range of dairy products including fresh and UHT milk, yoghurt, butter, ghee and milk powder, Danone told just-food. The company sells in its domestic market and exports to Kenya, Tanzania, Rwanda, Mauritius and South Sudan.
Danone acquired a 40% stake in Brookside last July.
"With Brookside, Danone thus has a strong base to develop dairy products in east Africa. Brookside operates a unique distribution platform enabling a daily access to over 200,000 outlets; the company manages the largest milk collection network in East Africa, with 140,000 farmers in the region," it said.
Danone declined to disclose financial details of the deal with Sameer but it was reportedly worth around KES3.5bn (US$36m).