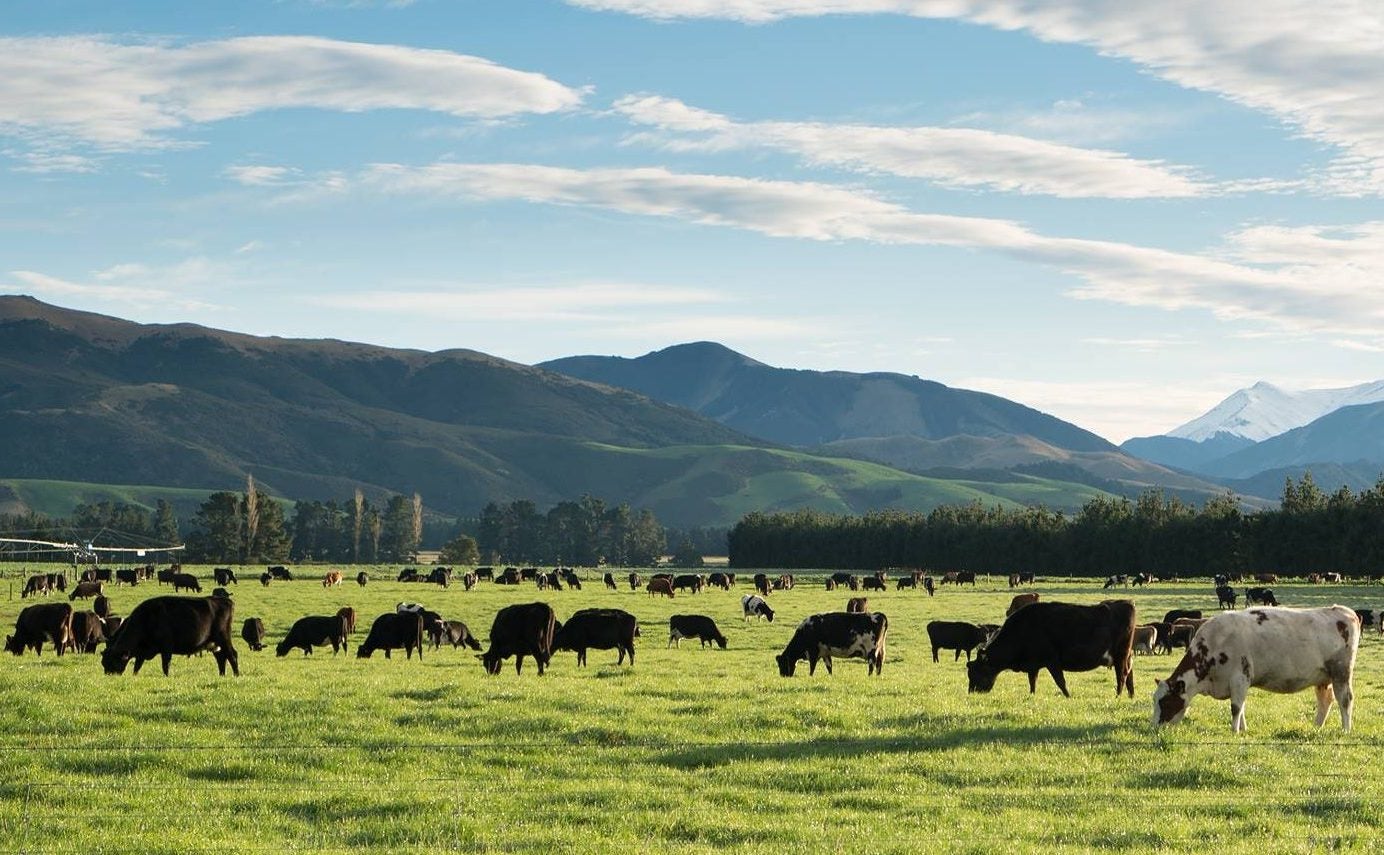 French dairy giant Danone has taken part in a US$7m Series A funding round for Symbrosia, a US firm behind a seaweed-based feed product said to dramatically reduce livestock methane emissions.
The Alpro and Activia maker invested in the start-up through its venture fund arm Danone Manifesto Ventures.
Hawaii-based Symbrosia manufactures seaweed feed additive SeaGraze which it says reduces methane emissions from cattle – a major contributor to global warming – by more than 80%.
The company said it will use the money raised to scale production of its seaweed strains and bring SeaGraze to market.
It also plans to build a larger production facility to continue the scale-up.
Founder and CEO Alexia Akbay said, "During the past two years of research, we pushed the boundaries in seaweed breeding to develop high-performing seaweed strains. This Series A funding round marks a critical inflection point where we shift our focus to bringing this innovation to market at scale, as quickly as possible, with strategic partners in Hawaii, California, and the Pacific Northwest.
"The support from Danone Manifesto Ventures and our other investors, existing and new, will enable us to increase seaweed production by a factor of 1,000, round out our team expertise with strategic hires and put SeaGraze in the hands of visionary companies and livestock producers to create the world's most sustainable livestock supply chains."
Jean Prevot, vice president, operations and sustainability at Danone Manifesto Ventures, said: "We are thrilled to be partnering with Alexia and the Symbrosia team. We are impressed by the drive and passion they have to meaningfully address climate change through the reduction of livestock methane emissions."
Symbrosia completed the world's first commercial A. taxiformis trial in 2020, testing SeaGraze on an organic farm in Dover Plains, New York, where it "confirmed drastic methane reduction".
Additional investors in the funding round include previous seed investors, Pacific6 and HATCH, new investor Presidio Ventures, and new Hawaiian investors, Kamehameha Schools and Mana Up.
See Just Food's Guide: Big Food's stake in the future – in-house, venture-capital funds