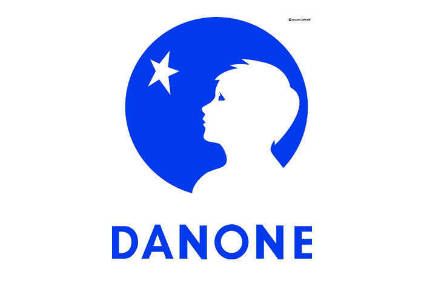 Danone is strengthening its presence in India with the launch of operations in Chennai.
As part of the expansion, Danone's entire portfolio will be available to consumers in the city, which is located on India's east coast.
"Chennai was an inevitable choice for Danone to start the business given the rising middle class and evolving dietary habits," said Danone's country manager Manjari Upahyde.
"Danone is constantly building innovative products to suit the Indian palate and nutritional requirements. Consumers are looking for value-added-dairy products, which are satisfying and healthy. Our entry in Chennai is an important step towards expanding our footprint across key markets in India."
Danone first broke into the Indian market six years ago, offering fresh dairy products including yoghurt, as well as UHT products such as custard, smoothies, buttermilk and lassi. The company has also launched some products tailored specifically to the Indian market, such chaas, lassi, dahi, Ready-to-eat Custard and Misti Doi, a traditional Bengali sweet yoghurt.
And in a reverse innovation trend, Misti Doi could soon be finding its way onto European dinner tables as Danone is considering launching the dessert into its French homeland.
The ramping up of the Indian business follows the merger of two of Danone's businesses, nutrition and dairy into a single entity last July.
Danone's dairy business in India has so far grown organically in 20 cities. In six of these cities, the company has its fresh dairy business, with its own trucks and controls the entire supply chain.
While Danone is one of the most iconic brands in France, it is still a relatively small operation in India.
However, in cities where its fresh dairy business operates, its share of shelves in outlets is in the range of between 25%-40% of the yoghurt category.
"India is a strategic market for Danone," said Laurent Marcel, managing director, Danone India.
"It is one of the world markets with the highest potential to grow in coming years," he added. The company is also looking at expanding the company's footprint into neighbouring markets, including Nepal, Sri Lanka and Bangladesh.