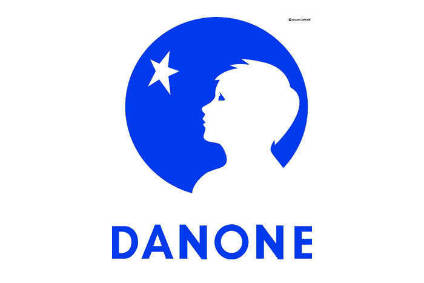 Danone expects to have invested in up to 25 start-ups through its venture-capital arm by 2020.
Like a number of its peers, Danone has an in-house investment unit, which the French giant set up in 2016.
Since then, Danone Manifesto Ventures has backed businesses including frozen organic baby food company Yooji and French biscuit maker Michel et Augustin.
Speaking to Reuters, Laurent Marcel, the managing director of the fund, gave an indication of the level of activity Danone expects to see in the next 18 months.
"Our ambition is to make between six and seven investments per year. We could have a portfolio of 20-25 companies by 2020," Marcel said. His comments were confirmed to just-food by Danone.
"Finding new protein sources will be a big challenge for the planet in coming years. Many companies are searching for non-animal proteins. This is typically a sector we could invest in."
Asked by just-food how many investments Danone expects to make during this calendar year, a spokesperson added: "Danone Manifesto Ventures receives and assesses an average of 400 to 500 investment opportunities per year. We cannot precisely provide the number of deals that will be closed till the end of the year."
See Big Food's stake in the future – in house venture-capital funds