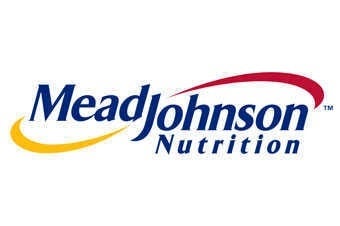 Danone reportedly wants to move to buy US-based infant formula group Mead Johnson .
Reuters , citing anonymous sources, said today (17 October) the French food giant – and owner of formula brands like Cow & Gate and Dumex – has decided to go after Mead Johnson, the company behind Enfamil infant formula.
"Danone has done its internal strategic review and decided that Mead Johnson is its preferred acquisition," one of the sources told Reuters.
A takeover of Mead Johnson has been regularly touted as a way to grow Danone's infant formula business. Speculation intensified this summer for two reasons: one, The Wall Street Journal said Danone had launched a strategic review to ensure its long-term growth and, two, reports emerged Danone was looking to sell its medical nutrition business.
Danone played down the report it had undertaken a strategic review but there is continued talk about the possible sale of its medical nutrition arm. Today, in a separate report, Reuters claimed German healthcare company Fresenius and private-equity firms PAI Partners and Permira were eyeing the business.
Speaking to just-food in this summer, analysts questioned whether Danone should use the proceeds from the sale of the medical nutrition assets to fund a takeover of Mead Johnson.
"I would like to see the proceeds used in bolt on deals rather than a big bang acquisition," Kepler Cheuvreux analyst Jon Cox said.
MainFirst analyst Alain Oberhuber acknowledged there could be "industrial logic" for an acquisition of Mead Johnson for product and geographical reasons.
However, Oberhuber said: "Not all is attractive at Mead Johnson – it has an attractive Chinese and South American infant formula business but it is less attractive in Europe and the USA."
He added: "The question is can Danone can afford the acquisition. It will only be affordable if Danone sells its medical nutrition business at around EUR4.3bn and its water business at EUR8.7bn. If Danone does not divest its water business, there could be a rights issue in the range of 25-30%. This would be tremendous and not realistic in the current environment."