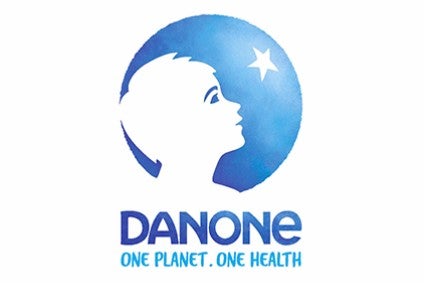 Danone has set out plans for one of its infant-formula plants to have a "net zero carbon footprint", a move the French dairy giant described as a "significant, industry-leading milestone".
By 2021, Danone wants its spray-drying plant in New Zealand's South Island to achieve "carbon neutrality", the equivalent of zero net carbon dioxide emissions.
The factory, based in Balclutha, processes raw milk into powder, which is used as the base for infant formula marketed under brands including Aptamil and Karicare.
At the plant, Danone plans to install a biomass boiler to reduce the facility's carbon dioxide emissions by 20,000 tonnes per year. The project will cost NZD30m (US$19.8m).
Cyril Marniquet, operations director for Danone in New Zealand, said: "At Danone, we've set ourselves an objective of becoming a carbon neutral company across our entire scope – from farm to family – by 2050. It is through key investments like this one that we take a step forward towards reaching this ambition."
Danone acquired the Balclutha spray drying plant, as well as a blending, packing and canning facility in Auckland, in 2014. Since then, the company has doubled its production capacity of finished infant formula products in New Zealand.