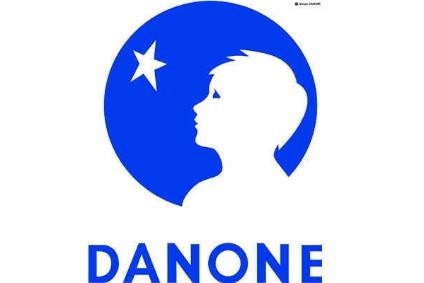 Danone has unveiled a new business structure the French giant believes will make it more "agile" and efficient ahead of its planned acquisition of WhiteWave Foods.
Delivering its results for 2016, Danone said it wants to increase efficiency and intends to cut SG&A costs by EUR1bn (US$1.06bn) by 2020 under a programme dubbed "Protein". The Activia maker said the project would look at "creating the best conditions to spend better, buy better and work more efficiently in a sustainable manner". The programme will be overseen by Gustavo Valle, who already oversees Danone's dairy unit.
To try to become more responsive to evolving consumption patterns, Danone said it is also establishing a "newly empowered" regional business leadership structure with the establishment of a strategic business unit for North America, to be headed by Lorna Davis and to include the local WhiteWave business, as well as its own existing dairy interests. Danone plans to integrate its early life nutrition and advanced medical nutrition businesses under early life chief Bridgette Heller in order to drive synergies.
At a corporate level, Danone is creating the post of growth and innovation officer. In this role, Francisco Camacho will oversee R&D, quality, innovation, digital, marketing and customer relationships.
"Today's announced changes will drive horizontal collaboration and vertical delegation across our entire organisation, making us more agile to grow, closer to consumers, and driving consistency in resource allocation," CEO Emmanuel Faber said. "On one hand, I have decided to address our efficiency agenda in a radically new way, and to launch a comprehensive, company-wide program allowing us to spend better and more sustainably and to work more efficiently. On the other hand, fueled by resources generated from higher efficiency, our new integrated growth and innovation process will gradually bring our brands into an entirely new level of relevance with their communities of consumers, which is the core of the alimentation revolution."
Danone announced in July a move to buy WhiteWave in a deal that valued the Alpro-to-Silk owner at around US$12.5bn. The transaction received conditional clearance from the EU in December but is still being scrutinised by US regulators.
How Danone and WhiteWave will benefit from combination – just-food analysis published in July.