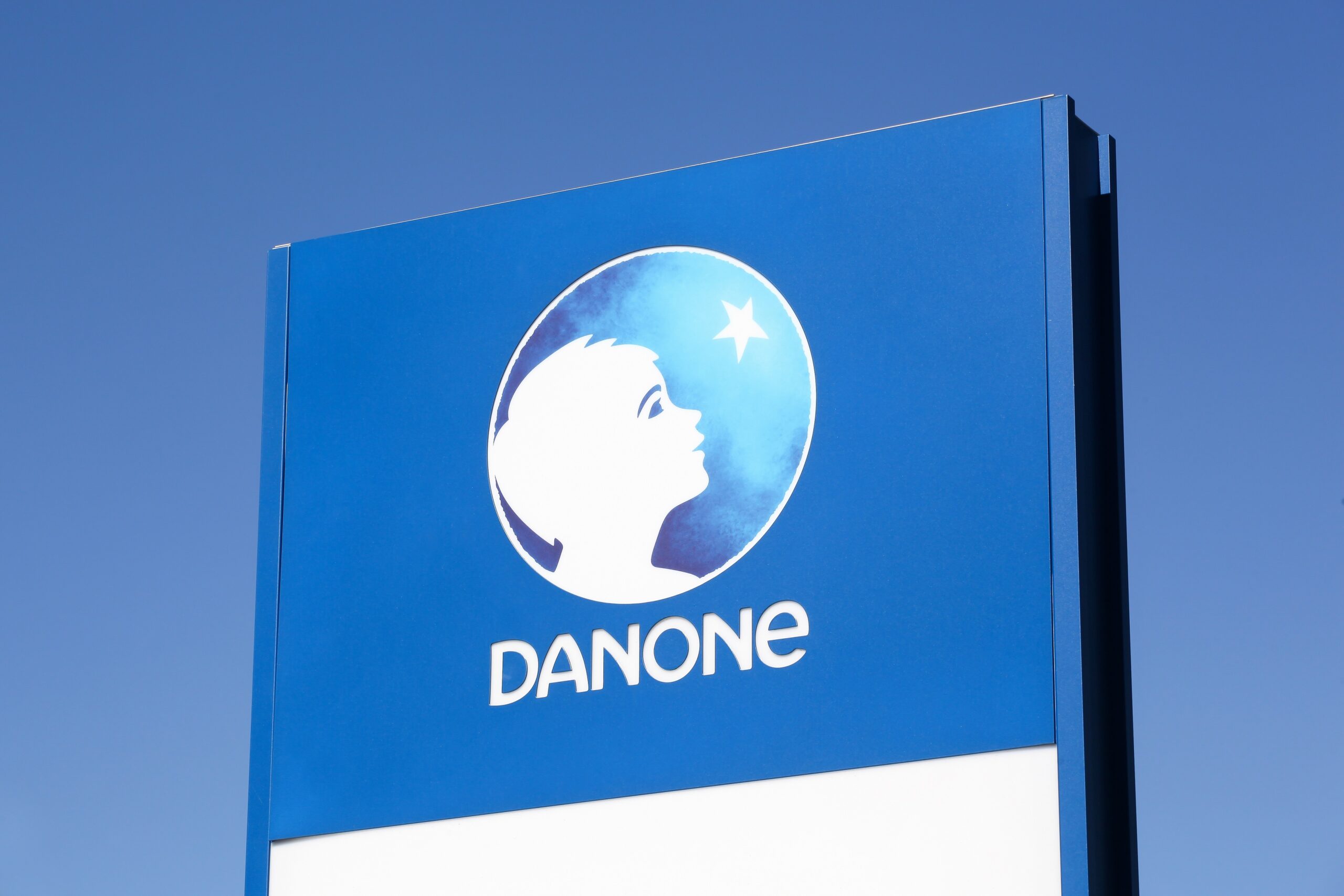 Danone has signalled across-the-board price increases on its products as it attempts to cope with a "challenging external environment".
As the Activia brand owner released its third-quarter sales results today (19 October), chief financial officer Juergen Esser said: "Like just about everyone across the sector and beyond, we see inflationary pressures across the board. What started as increased inflation on material costs evolved into widespread constraints impacting our supply chain in many parts of the world."
Speaking to analysts later, Esser said: "Clearly, this is putting a greater focus on additional productivity and pricing in the second half will be moving sequentially from selective pricing [increases] to broad-based pricing and revenue-growth initiatives in all our geographies".
Esser said cost inflation in its supply chain is impacting many of the territories in which it operates.
Speaking about its plant-based products in North America, Esser said: "Performance was penalised this quarter by supply and logistics issues, which impacted our ability to produce and service customer demand."
He added: "The spot rate for trucks in the US is at record levels."
But Esser stressed this is not just a US challenge.
He said cost inflation generally has been around 7% this year and is likely to rise to 9% "due to transportation tensions".
He said: "Shipping from Asia to Europe and back is under high tension and if it continues we could see even higher inflation rates next year."
But Esser said the business is "on track" with its savings targets and has started to implement its 'local-first' strategy in Europe.
Danone recorded net sales of EUR6.15bn (US$7.2bn) in the third quarter, up 3.8% on a like-for-like basis.
Esser said: "Today's results further underscore our progress to profitable growth. Our actions and focused delivery across all parts of the company ensured that all categories contributed to a solid performance this quarter."
Infant nutrition delivered "moderate growth this quarter," the company said.
It added: "As expected, growth was led by China which grew double digits with a broad-based contribution from all channels."
Danone reiterated its 2021 guidance that it would return to profitable growth in the second half of this year.