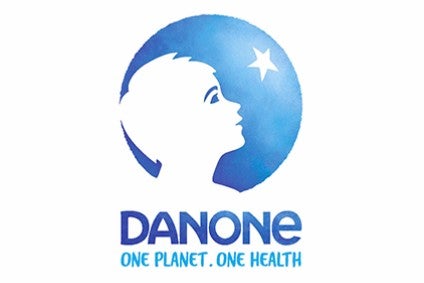 Danone has tied up a 'strategic regional partnership' with South East Asian e-commerce platform Lazada which will initially see its infant nutrition products sold on the online platform.
The French group has signed a deal which will cover Indonesia, Malaysia, Singapore and Thailand.
The alliance will start immediately with Danone's Early Life Nutrition category.
Launched in 2012, Lazada has more than 135,000 local and international sellers as well as 3,000 brands on its platform in a consumer marketplace of 560m people.
Eric van der Hoeven, vice president growth through engagement at Danone Early Life Nutrition, said: "We have been working with Lazada for more than a year, and accelerating our partnership in the last six months,
"I am very pleased that our constructive collaboration so far will now be taken further in this strategic regional partnership."
Max Bittner, CEO Lazada Group, said: "Teaming up with a trusted brand like Danone reinforces Lazada's position as a source of quality products and enables us to serve the best, most relevant content, service and support for parents on their journey."
Danone Early Life Nutrition is one of the four business lines of the company, alongside Essential Dairy and PlantBased Products, Waters and Medical Nutrition.
In South East Asia, Danone is known for infant and young child brands such as Dumex, SGM, and Nutrilon.