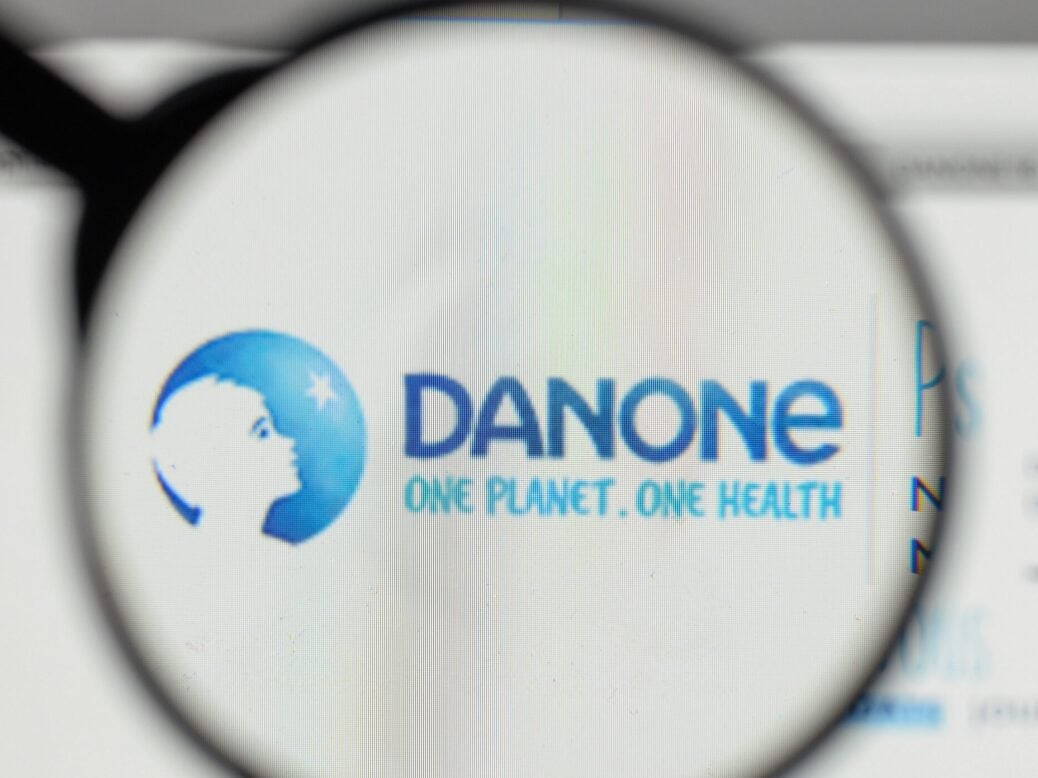 Danone has indicated it is in discussions with a possible suitor for a factory in Spain the French group intends to close.
Last month, the company laid out plans to end production at a manufacturing facility in Salas, a town in the north west of the country.
At the time, Danone said the move would improve "competitiveness and industrial efficiency". The company said the planned closure "is part of a rationalisation process, in view of the need to reduce capacity, concentrating volumes, in order to guarantee the continuity of the brands, and to gain competitiveness and industrial efficiency". The factory manufactures desserts, fresh cheese and cheese flan.
Yesterday, workers at the site held a demonstration against the planned closure.
Asked what impact yesterday's worker protests had on the plant's operations, Danone's Spanish arm said: "Despite the fact that yesterday there was a mobilisation by the workers, the minimum services were maintained to ensure the continuity of production."
It added: "Negotiations with the workers are still open and the company maintains the proposal to pre-retire 50% of the workers, to offer transfers if there are vacancies in other plants in Spain and a commitment to re-qualification to guarantee 100% relocations in other activities. At the same time, the company is holding talks for the sale of the factory to a solvent buyer that guarantees industrial continuity in Salas."
Danone, which was founded in Spain, employs 2,000 workers in the country. Spain is one of Danone's largest markets in Europe when measuring annual sales.
In March, Danone held a capital markets day to set out its strategic plans under recently-installed CEO Antoine de Saint-Affrique.
Speaking to investors, newly-appointed COO Vikram Agarwal touched on how the company views its manufacturing network.
Danone, Agarwal said, wants to make its "operations fit for the future", which includes "an efficient, yet flexible, manufacturing footprint".
He added: "I take this in two parts. The first part is what I call the four-wall efficiency: doing better within the four walls of our factory and stretching our assets to the maximum, improving our operating efficiencies, improving our factory yields. And, secondly, looking at how our footprint is placed and whether that is still in tune with the growth mix that we have between our categories: for example, plant-based, certainly investing in more capacities behind it."
Danone is also facing protests at another production facility in Spain.
Staff at the company's bottled-water plant in Sant Hilari Sacalm, a town in Catalonia north of Barcelona, have embarked on four days of industrial action amid a dispute over pay.