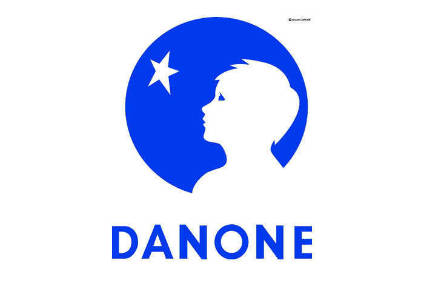 Danone has said its in-house investment division is looking at backing businesses located outside North America and Europe for the first time.
The French food giant set up Danone Manifesto Ventures in 2016 and the investment unit has since spent nearly US$100m backing fledgling firms in France – including biscuits-and-desserts supplier Michel et Augustin and baby-food maker Yooji – and in North America, such as smart refrigerator business Farmer's Fridge and kids' meal-delivery start-up Yumble.
At Danone's investor day in London on Monday (22 October), the Activia-to-Aptamil owner disclosed in a non-broadcast presentation to analysts it had a "total investment ambition" for the division of $200m by 2020.
Danone said it also wanted to have a "portfolio of 20-25 start-ups" by the same year "centered on [the] US, but leveraging presence in Europe and partners in Asia".
A spokesperson for Danone confirmed the company was looking at investments in Asia. "We plan to start investments in Asia-Pacific in the next 18 months. We do not provide further details at this stage," the spokesperson said.
Among Danone's latest investments in the US is California-based plant-based dairy business Hälsa. The firm markets oat-based beverages and yogurts. According to the Hälsa website, its listings are centred in eastern US states, at chains including Shoprite and Wegmans.