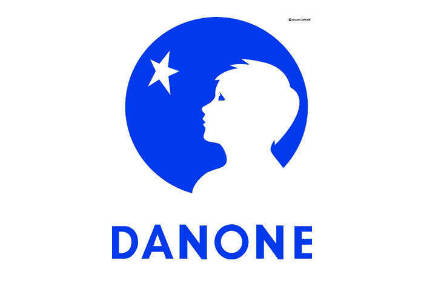 French food giant Danone is teaming up with AccelFoods, a US investment vehicle that is looking to support the expansion of companies in the "disruptive" natural and healthy food sector.
AccelFoods confirmed the move in a tweet saying it was "thrilled to partner" with the dairy-to-baby food group's in-house investment unit, Danone Manifesto Ventures, which is making the investment – the details of which have not been disclosed.
AccelFoods managing partner Lauren Jupiter told just-food earlier this year the vehicle was looking to increase its backing of companies through the expansion of its second investment fund, which is now worth US$35m.
AccelFoods' first fund was launched in 2014. Under AccelFoods' second fund, which began searching for investment targets in 2016, the vehicle acquired stakes food start-ups such as Good Day Chocolate, which produces supplement-enriched chocolate products; Koia, a manufacturer of plant-based protein beverage products; and Bou, a GMO-free bullion maker.