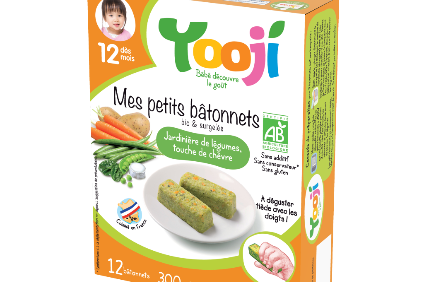 French dairy giant Danone has invested in organic baby food start-up Yooji.
Free Whitepaper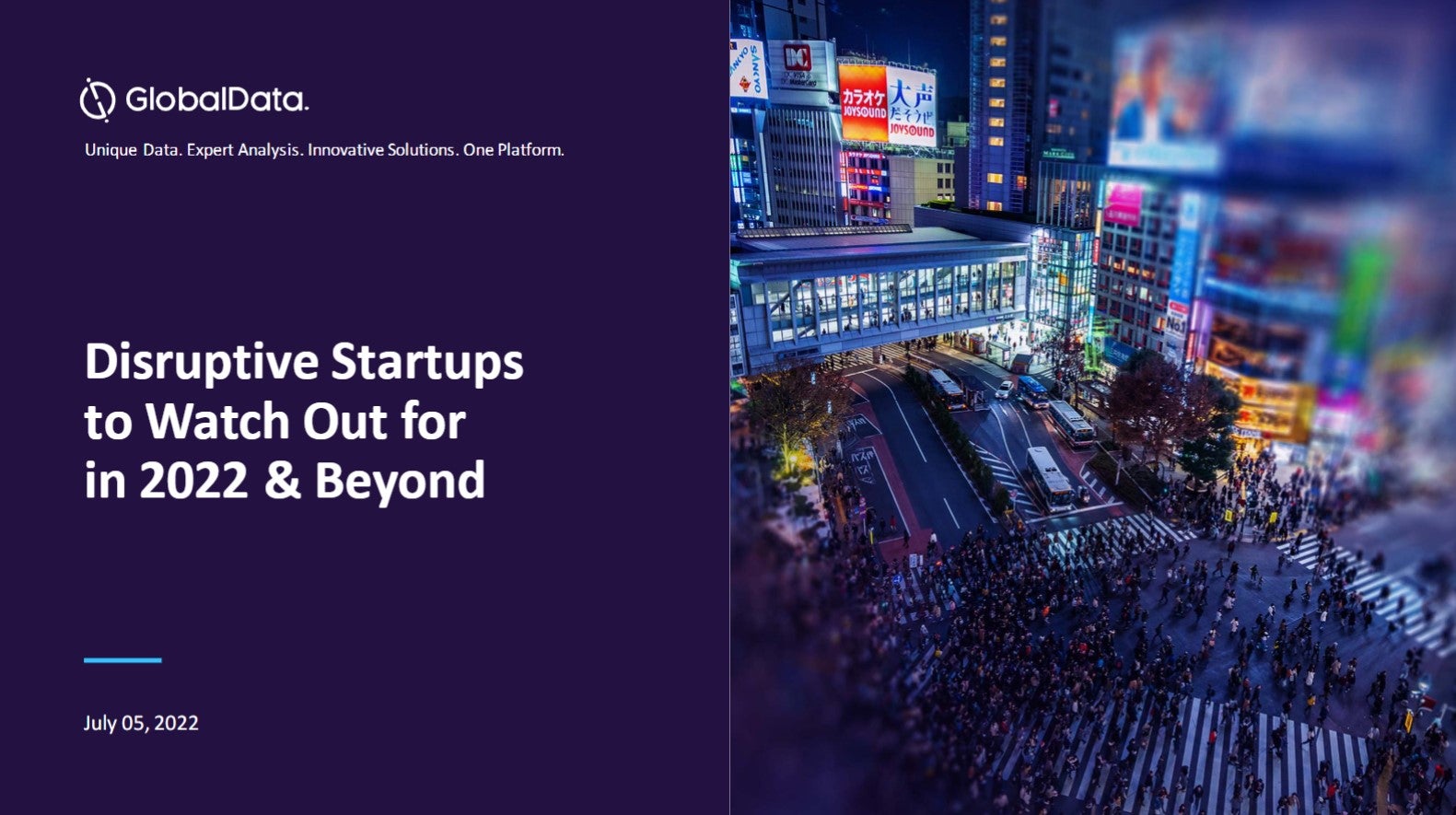 Disruptive start-ups to watch out for
2021 was a record-breaking year, with more businesses breaking into the billion-dollar club. Many start-ups have achieved or retained the unicorn status by the end of the year to reflect nearly a fivefold growth from that in 2020. This boom can be linked to a financing frenzy spurred by the quick adoption of technology and innovative solutions by start-ups gaining traction in response to the pandemic. However, the start-up ecosystem is now facing turbulent times for fundraising as investors seek long-term business strategies, valuations, and a route to profitability amid uncertain market circumstances. Nevertheless, 2022 has the potential to carry forward the momentum with multiple entities having a fair chance of being in the right place when aided by the right technologies. GlobalData leverages the power of alternative data to examine the health of start-ups across multiple dimensions including the quality of their innovations, market presence, and the funding they can attract. This helps our clients to analyze the disruptive potential of start-ups for early alliances, investments, and acquisition prospects to develop future-proof strategic roadmaps for a competitive advantage. Read our report and gather insights on the following topics:
Recent Unicorn trends
Unicorns in 2022
Future Unicorns
Start-ups to watch out for
Start-up ecosystem outlook by top geographies
by GlobalData
The deal initiated by the company's investment unit Danone Manifesto Ventures (DMV) was completed in collaboration with Bledina, the Danone-owned brand focused on the French infant nutrition market.
The dairy firm said today (28 September) that it teamed up with Yooji's shareholders as part of its capital raising – Caravelle, a family-owned diversified industrial group, and Capagro, a French venture capital fund in agriculture and food innovation.
DMV did not disclose any details of the deal beyond saying it had become a shareholder. Financial details were not disclosed.
Yooji's products are sourced from organic farms and cooked with 100% natural ingredients, without salt or additives, and are sold in more than 600 stores throughout France. The company, which was founded in 2012 and is focused on providing frozen portion-sized organic meals, will continue to operate independently and development will remain in the hands of the existing management team.
DMV is a corporate venture capital unit financed by its parent company and launched in 2016. Its directive is to focus on supporting the development of innovative companies with high-growth potential that share its vision of "alimentation".
The Yooji investment is the fund's fourth in a year – Michel & Augustin in France, and Farmers Fridge and Accel Foods in the US.
Free Whitepaper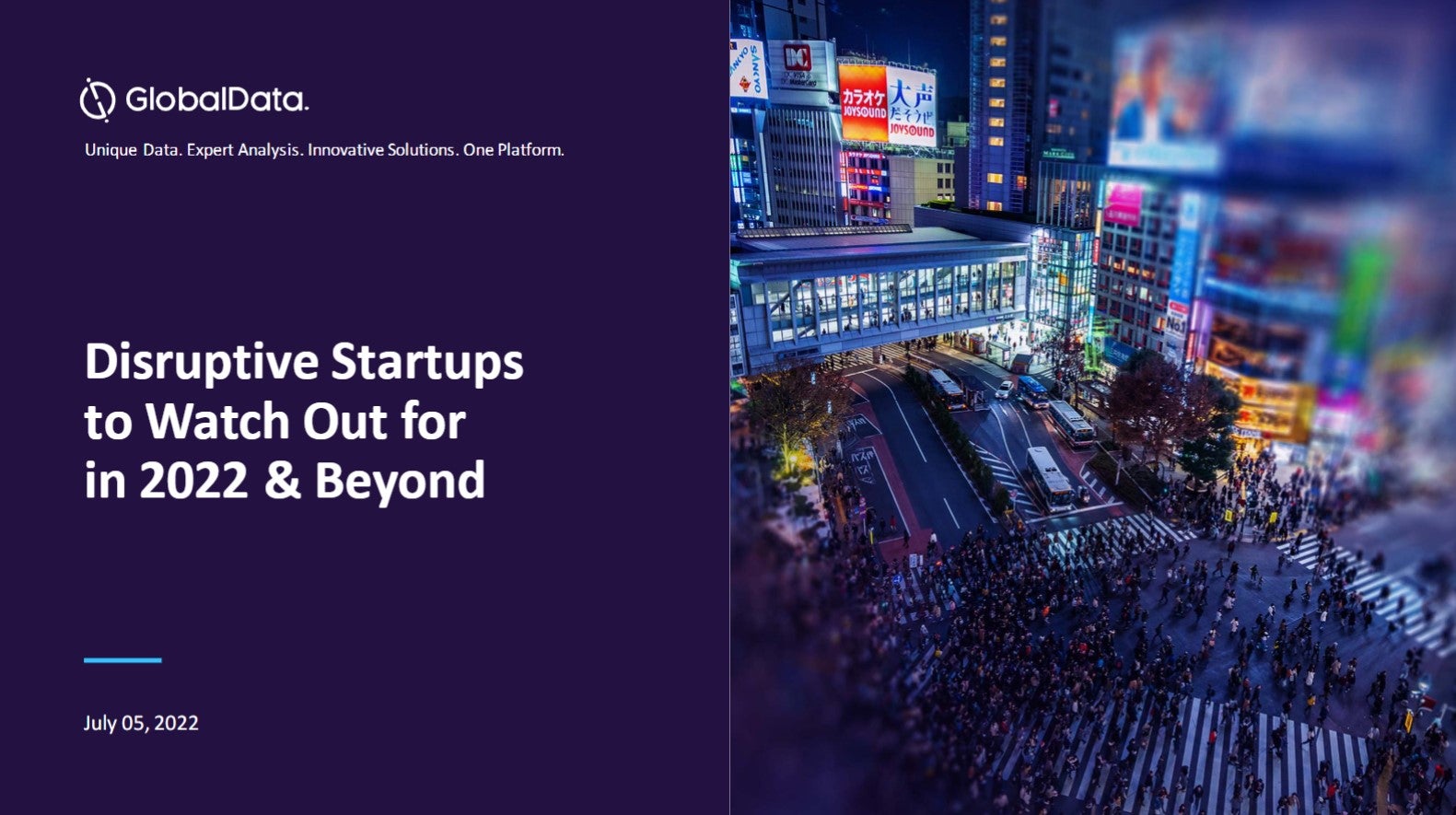 Disruptive start-ups to watch out for
2021 was a record-breaking year, with more businesses breaking into the billion-dollar club. Many start-ups have achieved or retained the unicorn status by the end of the year to reflect nearly a fivefold growth from that in 2020. This boom can be linked to a financing frenzy spurred by the quick adoption of technology and innovative solutions by start-ups gaining traction in response to the pandemic. However, the start-up ecosystem is now facing turbulent times for fundraising as investors seek long-term business strategies, valuations, and a route to profitability amid uncertain market circumstances. Nevertheless, 2022 has the potential to carry forward the momentum with multiple entities having a fair chance of being in the right place when aided by the right technologies. GlobalData leverages the power of alternative data to examine the health of start-ups across multiple dimensions including the quality of their innovations, market presence, and the funding they can attract. This helps our clients to analyze the disruptive potential of start-ups for early alliances, investments, and acquisition prospects to develop future-proof strategic roadmaps for a competitive advantage. Read our report and gather insights on the following topics:
Recent Unicorn trends
Unicorns in 2022
Future Unicorns
Start-ups to watch out for
Start-up ecosystem outlook by top geographies
by GlobalData