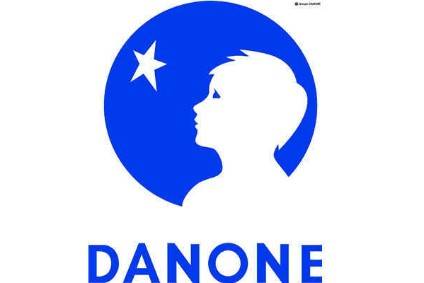 Danone is investing INR1.5bn (US$22.6m) in expanding its production capacity for infant formula products in India.
The French dairy giant is setting up a "state-of-the-art" spray dryer at its plant in Lalru in the north of the country to produce its global range of infant nutrition brands.
"India is a strategic market for us with immense potential in value added dairy, infant nutrition as well as medical nutrition," Laurent Marcel, MD of Danone's Indian arm, said. "Over the last five years, Danone has made significant investments in India to develop an innovative and quality driven product portfolio."
The investment comes at a time when the Indian government is increasing support for foreign investment in India through its so-called 'make in India' initiative. Marcel said: "For Danone, 'make in India' does not only mean manufacture in India, but also innovate in India to develop best in class nutrition products tailored for the Indian market."
Danone said it is is also working with Indian farmers to develop a sustainable supply of "quality" raw milk, including efforts under its Academilk program, which has provided training to more than 5,000 dairy farmers in the country.