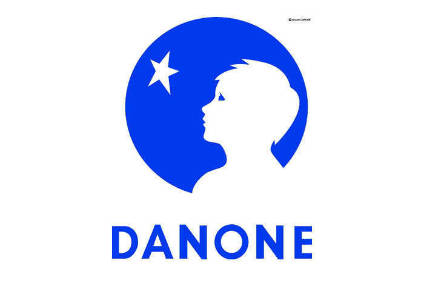 Danone is taking Vitalinea, a yoghurt brand the company sells in Spain, into the country's yoghurt drink segment.
The French group said the 100ml drink had only 34 calories, which it claimed was 50% less than other drinkable yoghurts.
Danone has developed two flavours of the Vitaline yoghurt drink – a strawberry and raspberry line, plus a mango and peach variant.
The drinks are sold in packs of four, with retail price of EUR1.99 (US$2.22).
The move is one of a series of new products in Danone's yoghurt range in Spain.
Danone has added three lines containing seeds or cereal to its Activia Fibras portfolio and rolled out three flavoured custard products under its Danet brand.
The company said the three new Activia Fibras yoghurts were "inspired by natural food trends". It is marketing a yoghurts with spelt, poppy seeds and almonds; quinoa and pumpkin seeds; and apricot and mixed cereals.