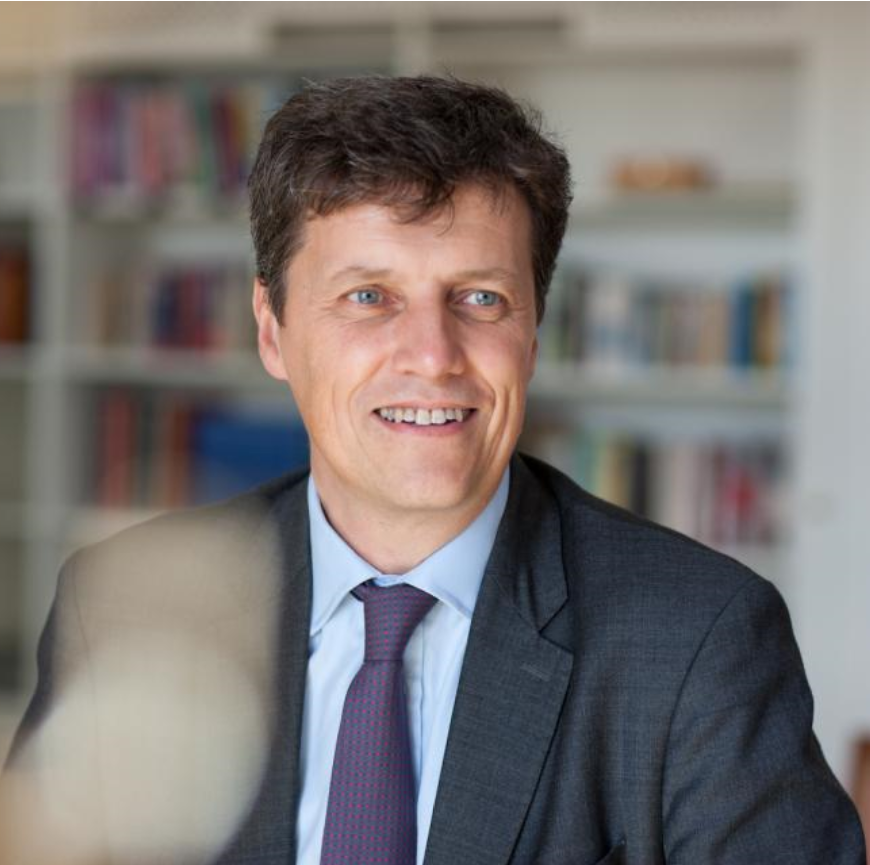 He will take the reins on 15 September, succeeding Emmanuel Faber who was ousted as CEO in March following investor disquiet over the Activia and Alpro brands owner's performance.
Since then the company has been headed by joint interim leaders Véronique Penchienati-Bosetta and Shane Grant. They will stay in role until de Saint-Affrique takes charge.
Danone said de Saint-Affrique's appointment comes after a "rigorous selection process" and that he has also been put forward as a new member of the company's board.
He joins from Swiss B2B chocolate maker and cocoa processor Barry Callebaut where he was appointed CEO in October 2015. Prior to that, de Saint-Affrique held a series of senior executive positions at Anglo-Dutch consumer goods giant Unilever, including leading its food division.
Soon after he announced on 22 April that he was leaving Barry Callebaut, de Saint-Afrique was linked by the media and analysts with the Danone CEO role.
Speaking about his appointment, Gilles Schnepp, Danone's chairman, said: "As a board, we have delivered on our promise to search and find swiftly the best person to lead Danone through the next phase of our evolution. This marks a new chapter of leadership and a continuation of how we, as a board, have been transitioning governance at the company for a few weeks already.
"We unanimously agree that Antoine de Saint-Affrique is a stand-out leader in the consumer goods world. He has a distinguished track record of innovation and delivery. Importantly, he brings the right blend of strategic vision, international consumer goods experience and operational execution skills to Danone.
"The board is confident that Antoine, together with the rest of the leadership team, will deliver sustainable value for shareholders, and all our stakeholders. Antoine's proven ability to successfully deliver a purpose-led growth strategy in a sustainable way fits well with our mission and long-term goals.
"He will have all the room and resources a CEO can have to best assess and direct Danone's strategy for the future."
De Saint-Affrique said: "I believe Danone has significant potential to continue to shape and contribute to how people eat and drink globally and I am looking forward to, together with all Danoners, the executive committee and the board, writing our next chapter of growth and further progressing Danone's mission."
Recent newspaper reports suggested Danone had previously approached Max Koeune, CEO of Canadian potato-products major McCain Foods and a former head of corporate development at Danone, about the position but he had ruled himself out.
Nathalie Roos, former head of professional products at L'Oreal, had also been linked with the role.
Danone announced in early March, as investor disapproval of its performance grew, that CEO Faber would stand down after nearly seven years at the helm but stay on as its new non-executive chairman.
However, that move failed to placate some investors and, just a few weeks later, Danone said its board had decided Faber should stand down as the company's chairman as well and leave the business entirely.