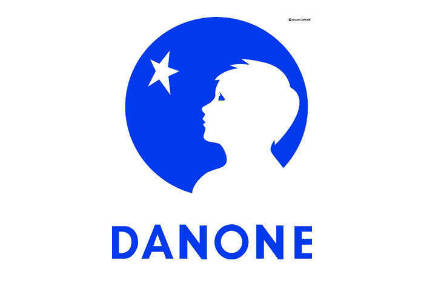 Danone is not in the running to buy GlaxoSmithKline (GSK)'s Indian nutrition business, the chief executive of the French giant said today (22 October).
GSK said in March it was reviewing its options over its portfolio of consumer healthcare nutrition products. Central to the assets under review is GSK's 72.5% stake in Indian arm GlaxoSmithKline Consumer Healthcare.
Danone, the owner of brands including Aptamil and Protinex, had been named in Indian business media reports as among the suitors interested in the business.
However, Danone CEO Emmanuel Faber today indicated the valuation being placed on the GSK assets – which include the Horlicks brand – were not right for the French company.
"I can tell you fresh news that we are not going to bid for Horlicks," Faber said at an investor event at Danone's UK offices west of London. "We have exactly the same product as Horlicks in India … we will not go for Horlicks because we don't believe the evaluations will meet the metrics that we need to grow our business in India. We will pass on this huge, fantastic opportunity."
The majority of the annual sales made from Horlicks and the other nutrition products – which stood at around GBP550m (US$716.5m) in 2017 – are made in India.
GSK markets products including biscuits under Horlicks in India, as well as the malt-based drinks for which the brand is best-known.
The Horlicks range on sale in India also includes beverage products to aid growth in children, as well as drinks to support expecting and pregnant women.
GSK's range of consumer healthcare nutrition products on sale in India also include hot cereal marketed under the Horlicks brand, Boost biscuits and Foodles noodles, a line developed with Japan's Nissin Foods Holdings.
Three weeks ago, Indian newspaper The Economic Times reported Unilever, Nestle and Coca-Cola had all made it through to a second stage of bidding for the assets.
It is thought the successful buyer will have to stump up between US$2.75bn and US$3.2bn. just-food asked GSK for a comment on that report but the company declined to comment.
Last year, UK business Aimia Foods became the owner of the Horlicks brand in the UK, Ireland and continental Europe.
Faber was speaking as Danone's senior management gave an update to investors and analysts on its plans to grow its business across various categories including dairy, dairy alternatives, infant formula and soft drinks.
just-food will present the top takeaways from the Danone investor day later this week .