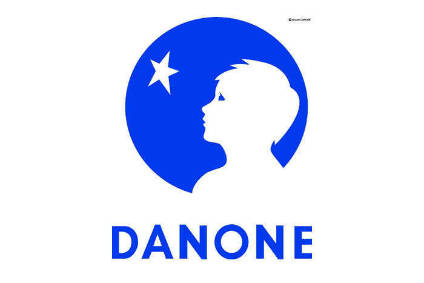 Danone said today (31 March) it no plans to add to its investment in Brookside despite reports the French giant is looking to buy the African dairy group's assets in Tanzania.
Reports in east Africa have claimed Danone, which acquired 40% of Kenya-based Brookside in 2014, is looking to buy the African firm's Tanzanian unit. Brookside has units in Kenya, Tanzania and Uganda.
A statement issued by Tanzania's Fair Competition Commission has announced Brookside Dairy Holdings – which the reports said is a subsidiary of Danone – has notified the regulator it plans to buy 100% of Brookside Dairy Tanzania. The commission said it would look into the proposal.
However, a spokesperson for Danone said the company had no plans to up its investment. "We're not taking an additional stake in Brookside," the spokesperson said.
Earlier this morning, Danone announced it is to sell US organic dairy unit Stonyfield as part of a deal with local regulators on the French giant's planned acquisition of US food and beverage group WhiteWave Foods.
Last summer, Danone announced it had struck a deal to buy Alpro and Silk owner WhiteWave for US$12.5bn.
In December, Danone sold a unit in Belgium to secure EU approval for its acquisition of WhiteWave. Today, the company said it would offload Stonyfield in an agreement with the US Department of Justice, which had also been scrutinising the impact of the purchase of WhiteWave.