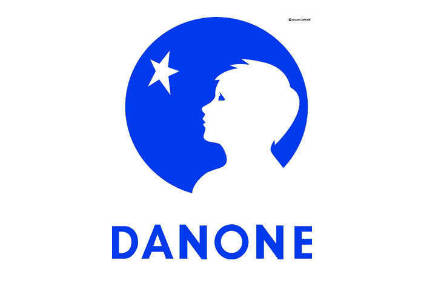 Danone booked an increase in first-quarter like-for-like sales ahead of analyst expectations despite subdued volume growth as value sales were lifted by a positive price-mix impact.
The company revealed today (19 April) that comparable sales for the first three months of the year rose 3.5%, beating consensus expectations of 3.2%. Volumes were relatively flat rising 0.8%, lower than analysts had expected with forecasts predicting a 1.3% rise in volumes. Growth was driven by higher value sales, which rose 2.7%. Danone did not break down the proportion of value growth related to pricing versus product mix improvements.
In Danone's fresh dairy unit, where LFL sales increased 2.3%, the company noted price/mix contributed 4.4% to growth more than offsetting a 2.1% fall in volume. The company reported "strong" growth in North America, "resilience" in the "difficult" Russian consumer environment and a mixed performance in Latin America where growth in Mexico and Argentina offset issues in Brazil. In Europe, Danone said that it expects efforts around brand and product relaunches to return the region to growth in 2016.
In early life nutrition, Danone revealed a 4.8% like-for-like, reflecting a 1.3% volume rise and a 3.5% increase in value. The company said like-for-like growth in Europe slowed as the region lapped a high base rate. In China, the company said local sales turned positive once again. Meanwhile the rest of the world showed "good momentum".
On a reported basis, sales were down 3.5% to EUR5.32bn (US$6bn). Currency exchange weighed 7.2% on the result.
CEO Emmanuel Faber said the result was "fully in line with our 2016 agenda and priorities". He highlighted "progress" on Danone's dairy strategy and "ongoing actions" to build "a more sustainable growth model" in China's infant nutrition market.
Danone reaffirmed its full-year guidance, forecasting organic sales growth of 3-5% and "solid improvement" in trading operating margin on a life-for-like basis.
Click here for our further coverage of Danone's first-quarter performance, its conference call with analysts and how the company believes it is making progress towards its goal of speeding up its annual sales growth.