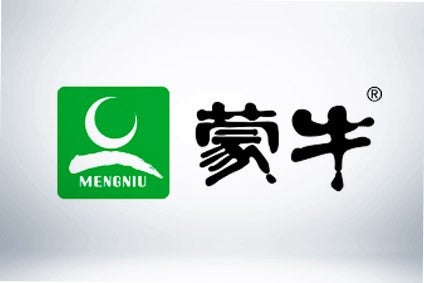 The French dairy giant said back in March it had reached an agreement with Mengniu's largest shareholder, state-owned dairy firm COFCO Dairy Investments, to convert its stake into a direct holding from an indirect holding, paving the way for the disposal. The Alpro brand owner then launched a book-building process in April to market the stake to potential buyers.
Danone now said it will receive proceeds in Hong Kong dollars of HKD15.4bn (EUR1.6bn), with the transaction expected to close on 17 May. In March, the company said its indirect stake in Mengniu represented a book value of around EUR850m ($1.03bn at the time). The holding contributed EUR57m to Danone's income in 2019.
"In line with Danone's disciplined capital allocation, the majority of the proceeds will be returned to shareholders through a share buyback programme," it said in a statement announcing the completion of the deal, although it did not directly name COFCO as the buyer. Just Food is currently clarifying with Danone.
In March, Danone had said the disposal of the stake would "deliver portfolio optimisation and improve returns to shareholders through disciplined capital allocation".
Martin Deboo, an analyst at New York-based investment bank and financial services firm Jefferies, wrote in a research note: "We view the transaction positively, reflecting as it does a further step in the tidying up of Danone's associates, and capital discipline".
It is a time of change at Danone, which recently saw its long-serving chairman and CEO Emmanuel Faber step down amid pressure from activist investors, with speculation rife as to who will replace him.
The investors had been critical of the strategy employed by Faber, and had pressed for a new plan to address an undervalued share price linked to what they called a poor financial performance in recent years, along with under-investment in brands and innovation.
Yesterday (12 May), French newspaper Les Echos suggested Antoine de Saint-Affrique, the outgoing CEO of Switzerland-based B2B chocolate maker Barry Callebaut, is to be named Danone's new chief executive.