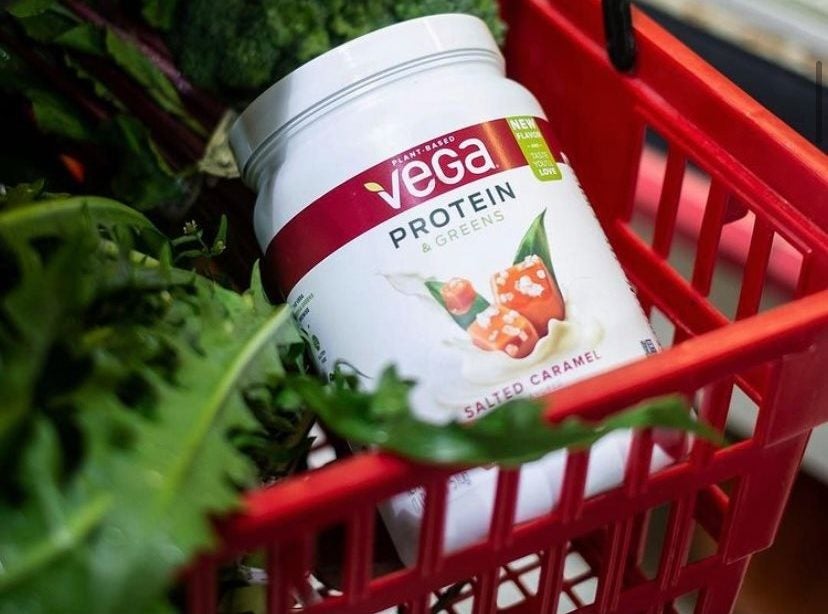 Danone has sold its North American plant-based powder brand Vega to funds managed by local private-equity firm WM Partners.
The French group announced the disposal in a short statement just after 6pm CET today (17 June).
Danone had said last autumn it was looking at the future of the Vega business, which the company had taken on as part of its 2016 acquisition of Alpro maker WhiteWave Foods.
"The sale of Vega is part of Danone's continuous capital-allocation optimisation and of the strategic review of Danone's portfolio of brands, SKUs and assets announced in October 2020," Danone said.
Just Food asked for further details, including how much WM Partners paid for the asset, but Danone declined to comment.
WM Partners said the acquisition was made through the HPH II Investments Master Fund. Over the last two years, HPH II has acquired hydration brand Ultima Replenisher, collagen business Great Lakes and "superfoods" brand FGO.
Danone's move to review its portfolio was part of its bid to react to the impact of Covid-19 on the business. Its October announcement also included a review of its operations in Argentina and a shake-up of its management structure – although further changes came at the top of the company this spring with the departure of then chairman and CEO Emmanuel Faber.
In May, Danone finalised the sale of its near-10% stake in China Mengniu Dairy Co. The disposal led to proceeds of HKD15.4bn (US$1.98bn). Danone announced its plan to sell the Mengniu stake in March. At the time, it said the move would "deliver portfolio optimisation and improve returns to shareholders through disciplined capital allocation".
Vega sells plant-based shakes to customers in North America. WhiteWave acquired the then Canada-based Vega for around US$550m in 2015.
Danone struck a deal in the summer of 2016 to buy US-based WhiteWave, in a deal that valued the dairy and dairy-free group at $12.5bn.
In September, Barry Callebaut CEO Antoine de Saint-Affrique, a former senior executive at Unilever, will become Danone's chief executive.
Just Food analysis, May 2021: High expectations – the challenge facing new Danone CEO Antoine de Saint-Affrique