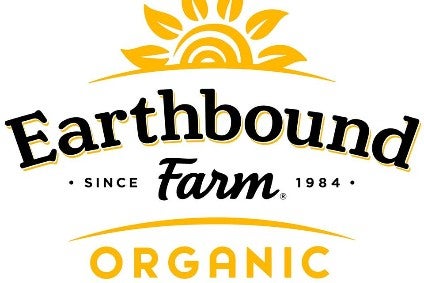 French dairy giant Danone is reportedly finding it difficult to attract a buyer for its loss-making Earthbound Farm business, which it acquired last year as part of a deal for WhiteWave Foods.
The New York Post said on Friday (30 November), quoting an unnamed source, that US-based organic fresh produce manufacturer Earthbound is now turning in a loss, compared to a US$70m EBITDA profit a "few years" ago. The newspaper added Danone has been trying to sell the business since June.
Danone paid $12.5bn last year for WhiteWave, which bought California-based Earthbound in 2013 for $600m. The French dairy business and Alpro owner acquired WhiteWave as it sought to gain a foothold in the growing market for dairy alternatives.
A spokesperson for Danone's North American business declined to comment on The New York Post report when contacted by just-food.
Earthbound is a B-corp certified company that produces salads, and fresh fruit and vegetables, and also dried fruit.