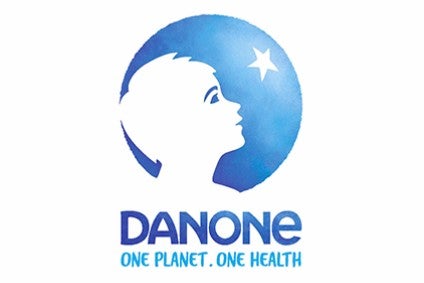 It is rolling out the initiative – using 'Best Before' rather than 'Use By' on its pots as a guide to whether the product is okay to eat – across European markets this year on brands including Danone, Activia and Oikos.
Danone said: "'Best before' dates are already the norm in countries such as Germany, Austria, Switzerland and the Nordics and we have also started to shift in the UK, Belgium and Spain."
The company is supporting the anti-food waste app, Too Good To Go, which runs the 'Look, Smell, Taste, Don't Waste' campaign, with this initiative.
A Danone UK & Ireland spokesperson told Just Food: "At Danone, we believe it is important that date marking is applied in a consistent way in order to help optimise supply chain management and facilitate consumer understanding, thereby reducing food waste both in the supply chain and at the level of consumers.
"This campaign aims to educate consumers about date labels, encouraging them to use their senses rather than only looking at dates on pack.
"As part of this, we will be moving from 'Use By' to 'Best Before' across our yogurt ranges gradually on a product-by-product basis, following strict food safety guidance.
"We will continue to progressively roll out the date change across our portfolio where possible. We will also add the 'Look, Smell, Taste, Don't Waste' messaging to packs to help consumers understand that food is edible past the best before dates.
"We are currently supporting Too Good To Go campaigns in many countries across Europe and looking to join the movement in other markets in future."
Just Food has asked Danone for further information on when the newly-labelled yogurts will be seen in particular markets.