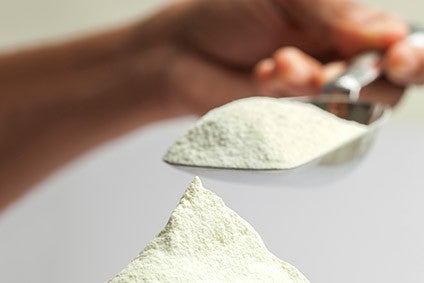 Danone is preparing to launch infant formula that caters to the dietary needs of children with "inborn errors of metabolism", or IEM, in India.
A spokesperson for the company told just-food: "Treatment of these metabolic disorders requires early intervention including dietary control. There are more than 15 conditions identified by the Indian medical fraternity and Food Safety and Standards Authority of India (FSSAI). We are now allowed to [products that meet these specific nutritional requirements] into India via a special import notification by FSSAI, which was issued on 24th November."
Internationally, Danone's Nutricia business produces a number of products to support children with various IEMs, including errors in ameno acid metabolism, carbohydrate metabolism and fatty acid metabolism.
The Danone spokesperson said the products "require a highly specialised manufacturing process" and are manufactured at "very few locations globally". The company, therefore, has "no plans" to begin manufacturing them in India.
The spokesperson said the rare nature of IEM means the market opportunity in India is unclear. "The incidence of IEM is quite low and hence it is difficult to predict a growth target for such products," the spokesperson noted.