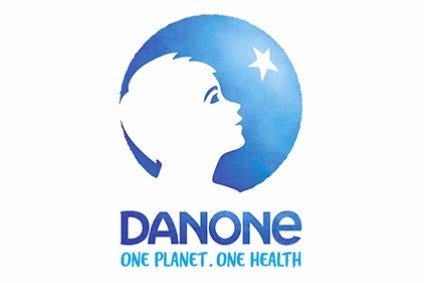 Danone has completed an investment project at a plant in New Zealand designed to double the production capacity of a plant that blends and packs infant formula.
The investment was marked by a visit from Damien O'Connor, New Zealand's Agriculture Minister, who said: "It is crucial for New Zealand's economic future that we are able to sustainably produce high-quality, nutritious food for a growing global population. That means moving New Zealand's primary sector higher up the value chain so we continue to deliver what international consumers demand."
Danone acquired the facility in 2014 from local dairy processor Sutton Group. It also bought a plant in New Zealand's South Island in the town of Balcutha.
The France-based food giant saw its sales and profits rise in 2017. The company said its early life nutrition business saw its sales grow "nearly 10%" amid a rebound in demand in China.
just-food analysis: Five things to learn from Danone's 2017 results