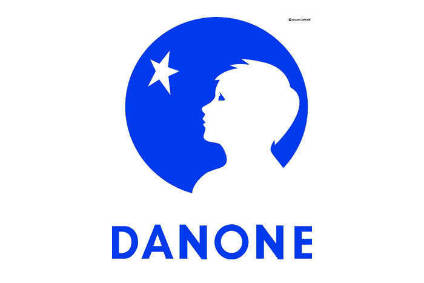 French giant Danone has stepped up its introduction of new products in the Indian market with the launch of a Greek yogurt.
Manjari Upadhye, the country manager for Danone's dairy business in India, said yesterday (9 March): "Greek yogurt signifies the emergence of a new category of yogurt in India that is now finding acceptance among Indians due to its high nutrition quotient.
"Healthier snacking choices are driving yogurt sales and we are well poised to grow the category, by expanding our distribution footprint to make our value added dairy products available to consumers in more cities across India."
Rodrigo Lima, the managing director of Danone's operations in India, said the launch came as the company's dairy division was "poised for a healthy growth with new product offerings".
"We will leverage our global expertise in yogurts to build the category in India and establish the relevance for the category through the right product innovation," Lima said.
The Greek yogurt is available in blueberry and mango flavours. The company said it is made with only natural ingredients and contains fruit pieces. "The product does not contain any artificial flavours or colours. It contains more protein and lower fat than regular fruit yogurt available in the market."
The new product is priced at Rs35 (US$0.52) for an 80g cup and will be available in stores in the national capital region of Delhi, Mumbai, Pune, Goa, Bangalore, Hyderabad and Chennai, where Danone has fresh dairy presence.
Danone told just-food earlier this year it aims to double the size of its business in India over the next three years, boosted by new products and by exports from its operations in the country.
In January, the company launched its Aptamil infant formula brand in India as part of what it said were "aggressive plans" to grow its nutrition business in the country.