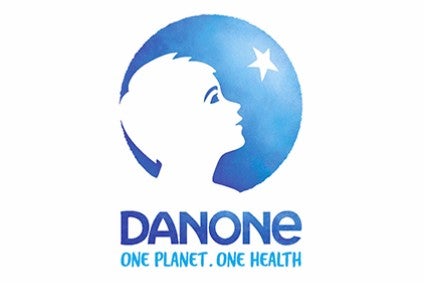 France-based dairy giant Danone saw workers stage a strike yesterday (4 June) at its plant in Bavaria, Germany, which is earmarked for closure in July next year.
Staff at the cream-cheese facility in the town of Rosenheim face an uncertain future after the Alpro and Activia brand owner announced the closure of the site in January, with 160 employees set to lose their jobs.
A group were pressing their case yesterday for sufficient severance packages. A spokesperson for Danone told just-food today that negotiations are currently underway with the works council at the plant and so could not provide further details.
However, in a statement provided, Danone said: "The aim is to support all our employees in developing a good new professional perspective soon. In addition to assistance in finding new employment, this also includes a fair social plan for all."
Further negotiations with the works council are planned for later this month, and "we sincerely hope that we will be able to draw up a fair social plan in the interests of our employees as soon as possible", the statement read.
According to media reports, Georg Schneider, the managing director of the Food, Beverage and Catering (NGG) union in Germany, said the security plan offered to workers by Danone was not sufficient.
just-food has asked the NGG for comment.