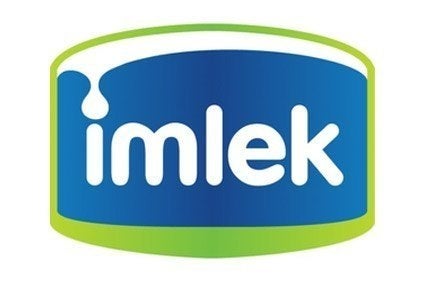 Serbia-based dairy and confectionery company Danube Foods Group is set for a new private-equity owner after Mid Europa Partners struck a deal to buy the business.
Mid Europa, a private-equity group that focuses on central Europe and Turkey, is to acquire a company that owns regional dairy processors Imlek and Mlekara Subotica, as well as Serbian confectioner Bambi, from Salford Capital Partners.
Announcing the deal for an undisclosd sum, Mid Europa said desacribed Danube is a "leading branded FMCG platform" in the former Yugoslavia, generating revenues of EUR400m (US$453.4m) in 2014.
Robert Knorr, Mid Europa's senior partner, said the investment vehicle would support the group's development "through capital investment or through organic and acquisitive growth".
Knorr added: "Mid Europa has an excellent track record of building true regional champions out of national leaders, and I am confident our investment in the group will be equally successful."
Andrej Babache, a director of Mid Europa, who led the execution of the transaction added: "The Danube Foods Group owns some of the region's most recognsed consumer brands. This is a strong platform with significant regional expansion potential."