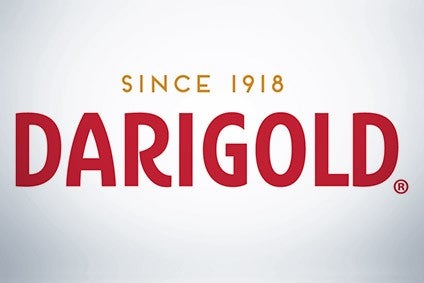 Darigold, the marketing and processing arm of the US farmer-owned Northwest Dairy Association (NDA), has named Grant Kadavy as its new chief operating officer (COO) with immediate effect.
Kadavy, currently Darigold's chief commercial officer, will be responsible for strategic development, innovation, supply chain and all day-to-day commercial operations. Additionally, he will assume more responsibilities in representing the co-op externally in the industry, such as by advocating on its behalf in the public policy arena.
Darigold confirmed COO is a new position for the company.
Stan Ryan, Darigold's president and CEO, said: "Over the past three years, Grant has worked to position our co-op for the future, spearheading a substantial international expansion in direct sales and distribution, and advancing our capabilities with supply chain investments, new product development and customer relationships. This appointment sets up our business for further growth as we fulfil our purpose and strategy."
Headquartered in Seattle, Darigold is a subsidiary of the NDA, which is owned by about 450 dairy farm families in Washington, Oregon, Idaho and Montana.
It handles approximately ten billion pounds of milk annually and produces dairy-based products for retail, foodservice, commodity and speciality markets.