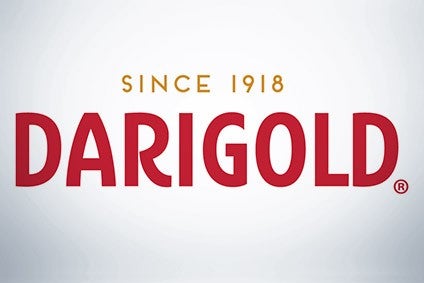 Darigold, the marketing and processing arm of the US, farmer-owned Northwest Dairy Association, has extended its international reach with a new operation based in the United Arab Emirates.
The company revealed a year ago that it planned to create an overseas sales, service and distribution network, opening offices in Mexico City, Singapore and Shanghai. 
Its new office in Dubai will, it suggested, allow it to "strengthen customer relationships and provide high-quality dairy products across [the] Middle East and Africa".
It has brought in Benoy Kondoor as its sales director for the region. He previously managed dairy sales for Louis Dreyfus Company in the Middle East and Pakistan. Prior to that, he managed dairy sales for Olam.
Kondoor will report to Ashwini Law, vice president of the international business, based in Singapore, who joined Darigold last year. Law leads the business across Asia Pacific, the Middle East and Africa.
Darigold said that, like its recent expansion in Mexico, "the company's presence in Dubai furthers its commitment to customer excellence and helps address the increasing worldwide demand for healthy sources of protein for infants, adults and ageing populations".
In 2018, the Middle East region imported US$4.8bn in dairy products but the US dairy industry's market share is only about 3%, Darigold pointed out. 
Jonathan Spurway, leader of Darigold's ingredients business, said: "We're excited to open our office in Dubai as we recognise the Middle East and Africa as an opportunity to expand our capabilities.
"Direct relationships are critical to serving customers. Through true insights and a deep understanding of their business, we can better deliver excellent service and quality, as well as what our customers want and need."
Darigold will do business in Dubai as Darigold FZE. 
Announcing its international expansion plans in July last year, Darigold said it supplied a range of dairy products into around 20 markets but saw that growing to "40 or more countries in the near future".