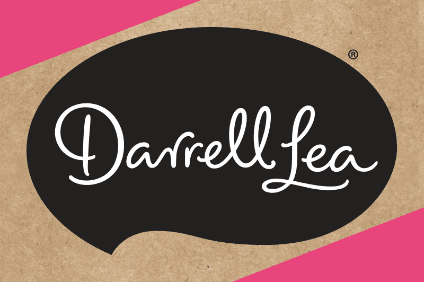 Australia-based chocolate maker Darrell Lea, itself under new ownership since January, has snapped up a business in its domestic market.
Darrell Lea, in which Australia's Quadrant Private Equity bought a majority stake earlier this year, has acquired Melbourne-based Heritage Fine Chocolates.
The deal will see Darrell Lea add to its existing production footprint, with the company already having a plant in the Sydney suburb of Ingleburn.
According to Australian newspaper The Herald Sun, Darrell Lea plans to add jobs at its new asset next year.
Marketing director Tim Stanford told the newspaper Darrell Lea had a relationship with Heritage, which produced chocolates including Easter eggs for the company in the past.
"Their [Heritage] capabilities plus the Darrell Lea brand equals a big opportunity for all of us. It's great for us to be manufacturing in Melbourne and there are new job opportunities coming from it."
In a statement posted on Facebook, Darrell Lea said: "We are pleased to announce that Darrell Lea has purchased the company Heritage Fine Chocolates. This will lead to plenty of exciting opportunities and new products which we are keenly discussing."
In 2012, Darrell Lea went into voluntary administration. The same year, the Quinn family took over the business. The family sold a majority stake in Darrell Lea to Quadrant for AUD200m (then US$159m)
Founded in 1927, Darrell Lea's brands include Soft Eating Liquorice, Rocklea Road, its BB's range of chocolate balls and liquorice allsorts. The company supplies retail outlets such as Woolworths, David Jones and Australia Post.