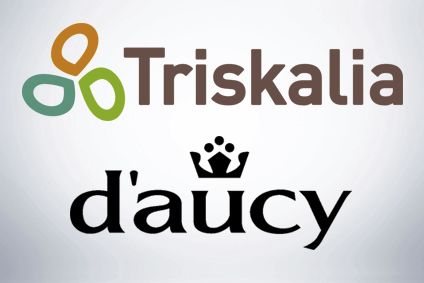 French food cooperatives D'Aucy and Triskalia have been given the green light for their proposed merger to proceed but have been told by the country's competition authority they must sell assets first.
The Autorité de la Concurrence has identified a number of risks of "significant harm to competition" in the markets for the collection of cereals, oil seeds and protein crops.
In the grain, protein and oil seed sector, the market share of the new entity exceeded 70% in certain collection areas, the authority noted.
To address these concerns, Triskalia and D'Aucy have made commitments to divest themselves of 20 grain, protein and oil seed collection infrastructures – ten each – and six points of sale.
They have also undertaken to amend their statutes in order to "give more freedom to farmers", both in the volumes of cereals they must bring to the cooperative and in their obligations to supply them with agricultural supplies.
D'Aucy and Triskalia are large, diversified cooperative groups with annual turnover of EUR1.2bn (US$1.33bn) and EUR1.9bn respectively. They announced their plan to merge in December 2017.
In February this year they announced the new merged venture would operate under the name Eureden.
When Triskalia and D'Aucy outlined their plans to merge, they issued a target to raise their combined turnover from EUR3.1bn to EUR5bn by 2025.
Triskalia currently operates from 35 production sites, two of which are in Spain. The co-op's portfolio includes Paysan Breton (dairy) Régilait (milk), Mamie Nova (yogurts and desserts) Ronsard (poultry) and Prince de Bretagne. It employs 5,000 people.
D'Aucy's activities include canned vegetables, ready meals, eggs and meat, and also has a significant presence in organic farming. It has 28 production sites, located in France, Hungary and Spain, and employs 4,000 staff.