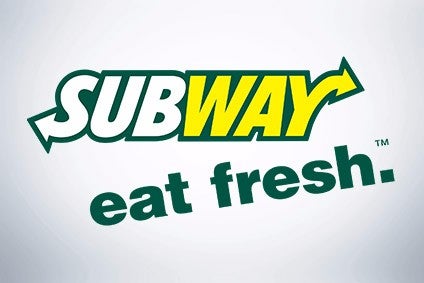 Ireland-based Dawn Farms has signed a deal worth up to EUR850m (US$909m) to supply cooked sandwich meats to more than 4,000 Subway restaurants across Europe.
Dawn Farms said the agreement, which will run for seven years to 2024, "continues a long relationship" between the two companies.
CEO Larry Murrin said the deal "recognised Dawn Farms' continued investment in product innovation, our strengths in supply chain consistency and food security, and our vigilance in relation to competitiveness".
Murrin said Subway has "ambitious growth plans for new restaurant openings in Ireland, the UK and across Europe". He added: "With this strategic supply agreement, these can translate into significant additional export sales."
However, Dawn Farms' statement on the agreement did not disclose the scope of any changes in its relationship with Subway.
The Dawn Farms group of companies has two production facilities in Ireland including International Meat Ingredients. In the UK, the group's specialist bacon facility, TMI Foods, supplies cooked bacon, roasted vegetables, and a range of protein-based party and snack foods.