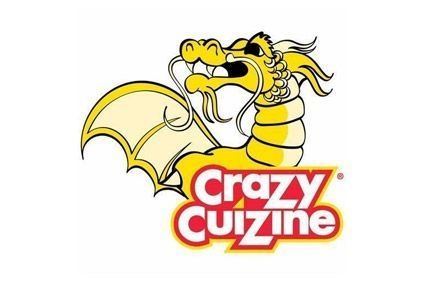 Day-Lee Foods is expanding its Asian food brand Crazy Cuizine with the launch of frozen meal varieties containing the popular flavouring srisacha in the US.
The company, which manufactures Chinese, Japanese and Korean entrees and appetisers, is adding two varieties to its premium frozen meal offering: honey sriracha chicken bites and sriracha chicken potstickers.
"Our research shows consumers want bolder, more ethnic flavours and we're here to deliver," said David Weinberg, marketing director at Day-Lee Foods. "Sriracha has become a very hot flavour – and these two new products offer a unique way for fans to enjoy it."