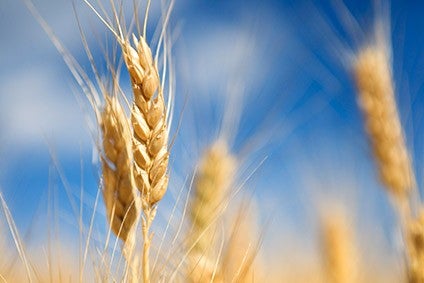 European start-ups in the food and agriculture technology sector raised US$1.6bn in funding last year led by the UK and France, according to an industry report.
While deals were flat year-on-year in monetary terms, the number of transactions increased 23% to 421, research shows from the online venture capital firm AgFunder in collaboration with start-up investor F&A Next. Most of the investment activity came from companies in the earliest stages of development.
In the UK, the number of deals registered at 103 to the tune of $388m, while France notched up 62 transactions worth $324m, according to the first edition of the Europe AgriFood Tech Funding Report, which added: "The investor base supporting agri-food innovation is varied with only a few dedicated sector funds, but it's growing, and 603 unique investors made investments during the year."
Jan Meiling from StartLife, a founder of F&A Next along with Dutch lender Rabobank, Wageningen University and Research, and Anterra Capital, added: "More multi-stage investors are entering the agri-food space, and in our programmes we have been foreseeing and driving the trend for more high quality Agtech start-ups."
There was a 200% increase in funding to so-called upstream start-ups ($900m), those close to the ground, with a noticeable improvement in farm software and sensing technologies, robotics and "novel" farming systems. However, downstream investment dropped by half as "several" companies exited the start-up category through debut share offerings or acquisition deals. 
European seed stage deals accounted for almost 70% of the deal flows, compared to 55% globally, and 15% of dollars invested compared to just 4% globally.
CrowdCube, the UK crowdfunding platform, was the most active investor during the year with 13 deals, followed by the French investment bank Bpifrance (Banque Publique d'Investissement) with 11 and UK-based investor Seraphim with six.