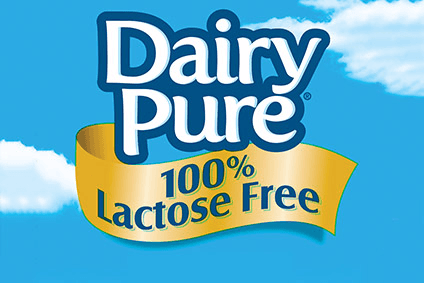 Dean Foods , the US dairy group, today (8 August) booked higher second-quarter earnings but saw its net sales decline year-on-year.
The company posted net income of US$33.4m for the three months to the end of June, compared to $26.5m a year earlier. Dean Foods' operating income stood at $72.8m, versus $56.7m a year ago.
However, Dean Foods' profitability was helped by a fall in the cost of sales as its net sales slid 8.2% year-on-year to $1.85bn.
The second-quarter 2016 average Class I Mover, a measure of raw milk costs, was $13.53 per hundred-weight, down nearly 15% from the second quarter of 2015, Dean Foods said.
For the third quarter, the average Class I Mover is forecast at $15.00 per hundred-weight, which Dean Foods represents an approximately 11% increase sequentially but around 8% down year-over-year.
CEO Gregg Tanner said: "Our second-quarter performance demonstrates our continued focus on driving strong operational and financial performance across all functions."
Shares in Dean Foods were down 5.18% at $17.84 at 11:21 ET.
Sanford Bernstein analyst Alexia Howard said: "The elephant in the room remains the overhang from Walmart's announcement in the spring that it will be opening a new milk plant in Indiana in the summer of 2017. This is likely to
reduce Dean Foods' volume by ~3% nationally. Although the company has said that this move should have no impact on the company's financials – by claiming that it will downsize plant capacity and headcount in the region accordingly – investors worry that if Walmart opts to enter the milk manufacturing business more broadly, this could create a challenging competitive dynamic for Dean Foods further down the road.
"We believe that such a decision is unlikely to be made before the end of 2017 and if Walmart behaves rationally, then spending further money in a low-margin, low-return business like milk seems unlikely."