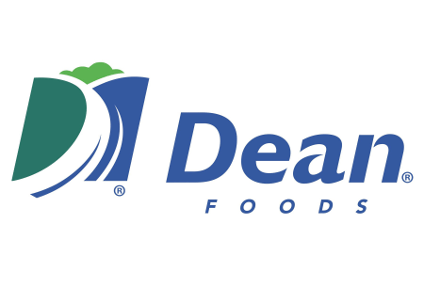 Dean Foods is to shut a milk processing site in New Orleans, pointing to a bid to "enhance manufacturing capabilities" in the area.
The US dairy giant said production at the Brown's Dairy plant will be "phased out over the next several months".
A "significant portion" of the production will move to another factory in Louisiana in the city of Hammond. Brown's-branded products will still be available in New Orleans, as well as other existing markets including south-eastern Louisiana, southern Mississippi and parts of southern Alabama.
Around 185 staff at the Brown's dairy in New Orleans will be affected. "The decision to eliminate jobs in any part of our business is never an easy one. This move does not reflect the quality of work performed by our Brown's Dairy employees, but the need to enhance our capabilities," Dean Foods told just-food. "We will certainly make everyone aware of open positions throughout Dean Foods and encourage them to consider applying."
Last month, Dean Foods reported its profitability improved in 2015 but said sales fell on a decline in fluid milk volumes. The company said fluid milk volumes fell 3.1% in 2015. Dean Foods forecast a further "low single-digit" drop in milk volumes for the first quarter.