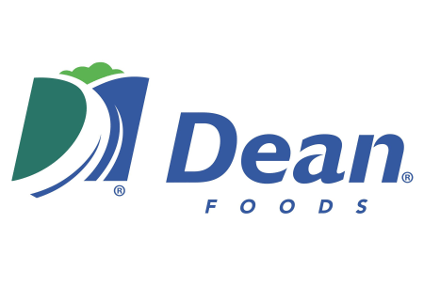 Dean Foods is closing its Verifine Dairy fluid milk processing plant in Sheboygan as part of a move to consolidate operations in Wisconsin.
Production will be phased out by the end of April. Approximately 70 positions will be eliminated.
A spokesperson for the US dairy group said the decision to close the site "reflects the need to remove redundancy in our operations".
The spokesperson stressed that Dean Foods products will continue to be available in the state. "We will continue to maintain significant operations in De Pere, Wisconsin, and our products will continue to be available in the region."
In its most recent financial update in November, Dean Foods said the fiscal year had been the "most difficult operating environment" it had experienced as a company. CEO Gregg Tanner said the dairy group was responding with a focus "on the things that we control" – namely productivity, price realisation and volume at appropriate margin levels.