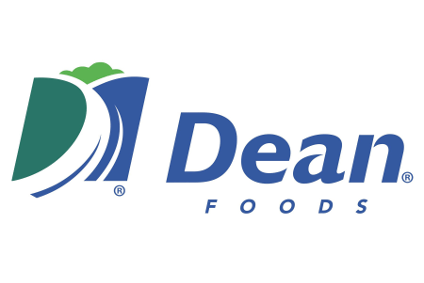 Dean Foods, the US dairy group, has decided to promote COO Ralph Scozzafava to CEO of the business.
Scozzafava, who joined Dean Foods as chief commercial officer in 2014 before being named COO a year later, will succeed CEO Gregg Tanner on 1 January.
"This announced transition is the culmination of our succession planning efforts, and the board is confident that Ralph – supported by Dean Foods' experienced and dedicated management team – is the right leader for the company's continued success and growth," Jim Turner, Dean Foods' chairman, said.
Scozzafava has worked in the consumer and grocery sectors for 30 years, with stints at gum maker Wrigley and Campbell Soup Co.
"Our 17,000 employees take pride in selling wholesome, nutritious products and serving the needs of families and communities nationwide. My time at the company has been very fulfilling, and I am excited to lead a great team as we position the company for the next phase of growth," Scozzafava said. "I am confident we can do so by executing on our strategy to build and buy brands, strengthen our private-label business and further optimise our network and capabilities."
Tanner joined Dean Foods from Hershey in 2007 to oversee its supply chain before taking the position of CEO in 2012.
He said: "Ralph is a passionate leader with a successful track-record of growing businesses, driving efficiencies and building strong teams. I am confident in Ralph's and the team's ability to advance the business and deliver substantial shareholder value."