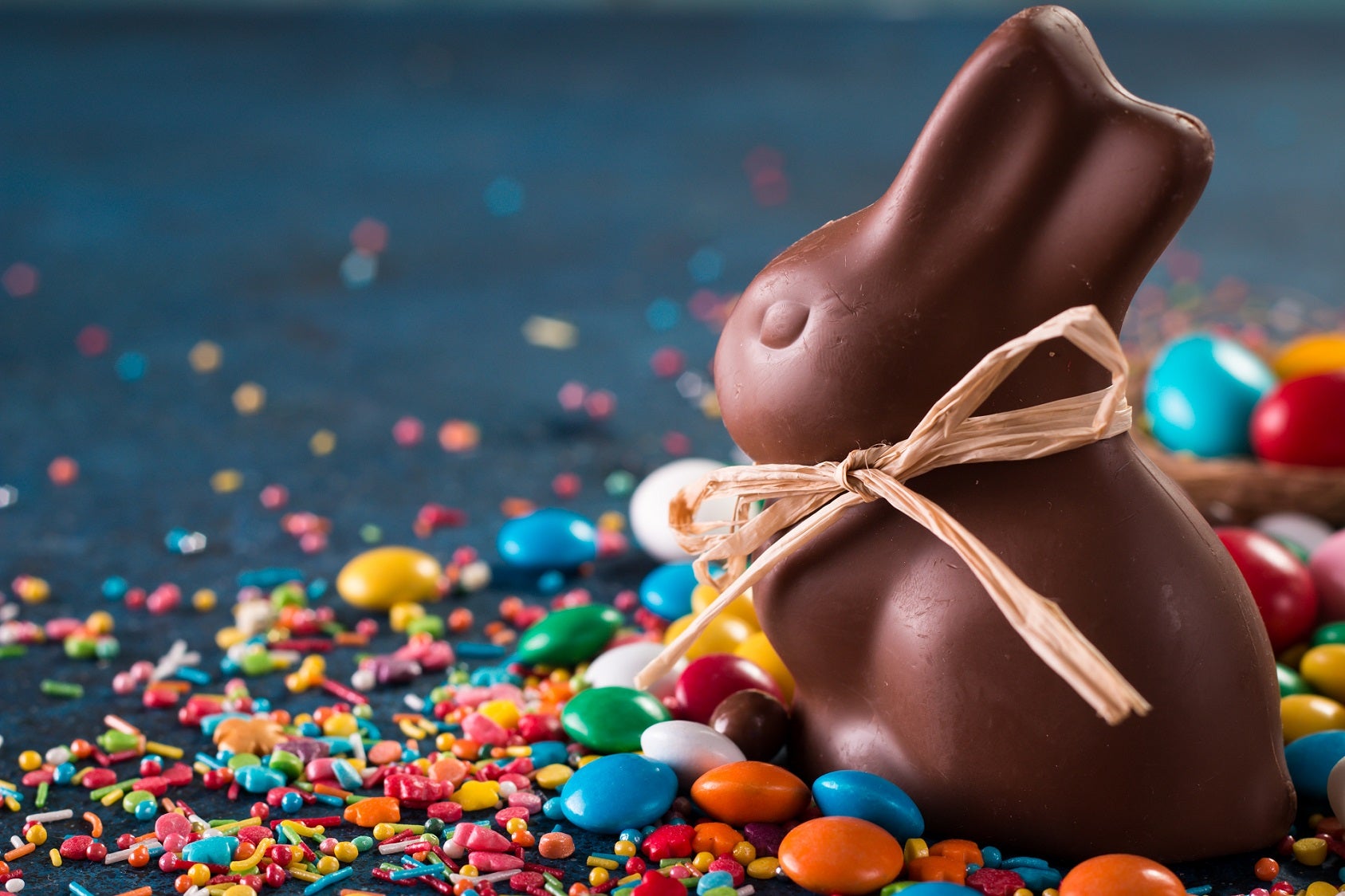 A powerful explosion at an R.M. Palmer Company chocolate factory in the US has killed seven people.
The explosion at the factory in West Reading, Pennsylvania, occurred around 5pm on Friday (24 March), destroying one building and damaging another.
The Associated Press news agency reported today (27 March) that seven people are known to have died in the blast.
Local fire chief, Chad Moyer, had warned on Saturday night that the chance of finding survivors was "decreasing rapidly" before the last bodies were recovered on Sunday evening.
The cause of the explosion is under investigation but workers from the chocolate factory were quoted in the New York Times newspaper as saying that they smelled gas before the blast.
R.M. Palmer was founded in 1948 and employs around 850 people. It is known for making novelty and seasonal chocolates, including milk chocolate bunnies for Easter, as well as making products under licences including for the SpongeBob SquarePants animated TV series.
In a statement on its website after the explosion, the company said it was "devastated by the tragic event" and was focused on supporting its employees and families.
"We have lost close friends and colleagues, and our thoughts and prayers are with the families and friends of all who have been impacted," it said.
It added: "We will continue to coordinate closely with local and national agencies to assist in the rescue process."
West Reading Mayor Samantha Kaag said in a statement that none of the victims would be publicly identified until officials were certain that all families had been contacted.
"Please understand that this is a devastating loss, but we are truly grateful to bring closure to the families involved in the upcoming days," she said.