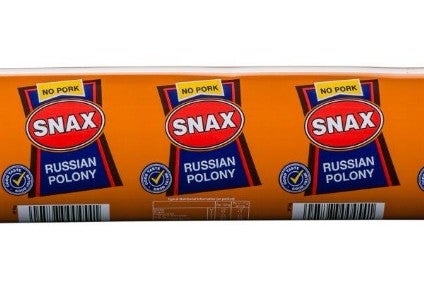 South Africa's National Institute of Communicable Diseases (NICD) has said 193 people are now known to have died following a listeria outbreak in the country linked to polony products.
Some 1,011 people were affected by the outbreak in total.
The country's public health organisations confirmed in its most recent report – dated 13 April – that the source of the outbreak has been identified as ready-to-eat processed meat products – polony – manufactured at Tiger Brands subsidiary Enterprise Foods' Polokwane production facility.
NICD said the outbreak is now winding down but warned not all polony has been recalled, and, due to the 70-day incubation period for listeria, the number of casualties could rise.
"The implicated food products have a long refrigeration shelf life, and it is possible that despite the recall some products were not removed from retail/home settings, and consumption might occur," it said.
"The possibility of cross-contamination of other types of foods in the retail or home setting may result in additional cases."
Most cases have been reported from Gauteng Province, followed by Western Cape and KwaZulu-Natal provinces.
The recall of implicated food products was announced on 4 March.
Tiger Brands suspended polony production at its Polokwane and Germiston plants, run by Enterprise Foods, in March after it "found a low detection of a strain of listeria in some products on 14 February".
Fellow polony maker RCL Foods closed its Wolwehoek site, which makes the company's Rainbow Polony brand, as a precautionary measure early in March but it was later given a clean bill of health.