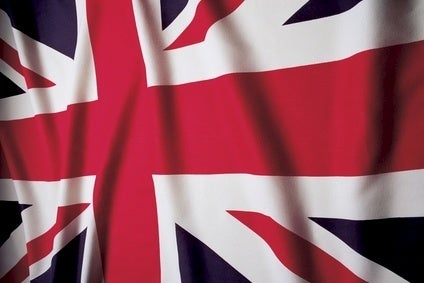 The UK Department of Environment Food and Rural Affairs has launched the Great British Food Unit in a bid to increase government support for UK food exporting companies.
The Unit will combine the food export functions of DEFRA and UK Trade and Industry in order to deliver a more joined-up approach to supporting exports and promoting inward investment in the food sector, the department said.
The change comes as part of the Great British Food campaign, which aims to improve the global reputation of UK food and show that the UK is at the forefront of food innovation. The government plans a series of events and festivals throughout 2016 to promote British food.
The move was unveiled at an event yesterday evening (3 November) by Secretary of State Elizabeth Truss. The event was attended by UK food companies and industry representatives.