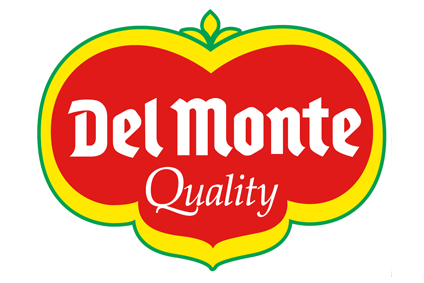 Del Monte Foods has announced two changes to its US leadership team as it looks to strengthen its financial and technical expertise.
Paul Miller has been promoted to senior vice president and chief financial officer from his previous role as senior vice president for Finance and chief accounting officer. Miller, who has been with Del Monte since 2014, will be responsible for financial and risk management, including acting as treasury for Del Monte Foods.
Robert Long has been brought in to the company as vice president and chief information officer to help build its technology capabilities. Long joins Del Monte Foods from Big Heart Pet Brands, where he was vice president for information technology.
Del Monte said Long has a strong track-record of successfully leading and implementing corporate-wide technology changes, including during his time at Big Heart Pet Brands the roll out of cloud based Enterprise Resource Planning software. Long has also spent time working as vice president for technical services and information technology at Copart, the American online vehicle auctions site, and chief information office at Anristu, the Japanese test and measurement equipment specialists.
Both Long and Miller will report to Dave Meyers, EVP and chief administrative officer.
He said: "We are looking forward to this exciting new leadership within Del Monte Foods. Both Paul and Robert bring a great track record of success with them to their respective new roles, and we look forward to continued success and growth."
The appointments are effective immediately.