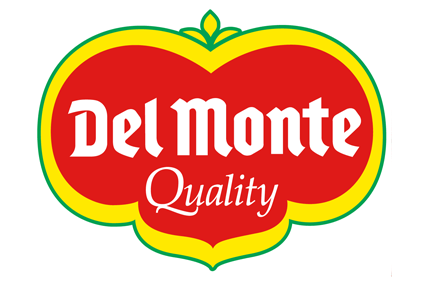 Del Monte Foods has announced plans to switch to non-genetically modified ingredients in parts of its range on sale in the US this year.
The company, owned by Asian group Del Monte Pacific, said the fruits, vegetables and tomatoes in Del Monte products have always been non-GMO but underlined some added ingredients for sweeteners or flavorings have "traditionally been sourced" from genetically modified crops like corn or soybeans.
However, this year, Del Monte said "all added ingredients" in the vegetables, fruit cups and most tomato products sold under its namesake brand will be non-GMO. The company said the range represented "a majority of its product line", or 154 products in total. All non-GMO Del Monte products will be "clearly labelled", Del Monte added.
Speaking to just-food, Scott Butler, vice president for research and development, quality assurance and operation services at Del Monte, said the moves on GMO focused on products sold under the Del Monte brand and some lines marketed under the Contadina brand.
"At this point, yes, our progress and expansion of non-GMO product offerings speaks directly to the Del Monte branded products and some Contadina items. This is another exciting milestone for Del Monte's quality journey and we will continue to investigate opportunities to expand our non-GMO offerings across other brands," Butler said.
Del Monte, meanwhile, has announced plans to reduce the amount of bisphenol A it uses in the packaging of products it sells in the US.
—
Until 31 March, You can get 15 months of access to just-food.com for the price of 12 – and, along with giving you three months for free, you will also receive two exclusive research reports. Full details can be found here.