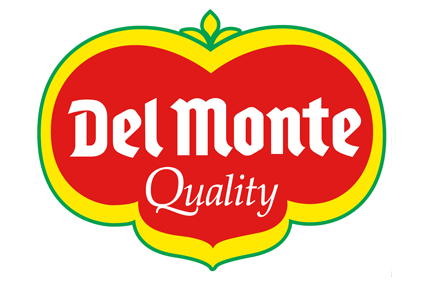 Produce group Del Monte Pacific has reported higher underlying annual profits despite a dip in sales, with the company, listed in Singapore and the Philippines, pointing to a "strong performance" from its business in Asia.
On a reported basis, Del Monte Pacific booked a 57.2% drop in net income to US$24.4m for the 12 months to the end of April. The company's operating profit fell 24% to $127.6m.
One-off items included the cost of closing a plant in the US affected the results. Stripping out those factors, Del Monte Pacific's net income jumped 80.1% to $45.5m. The group provided an adjusted EBITDA figure of $211.8m, 1.2% higher than a year earlier.
The company's annual turnover dipped 0.9% to $2.25bn. In the fourth quarter of the year, it saw its turnover rise 3.9% year-on-year, amid the "strong performance" of its S&W brand in Asia and the Middle East, as well as increased sales in the US.
Earlier this week, Del Monte Pacific and US peer Fresh Del Monte Produce announced they had settled legal action between the two businesses and moved to form a joint venture to market chilled products in the retail sector.
The businesses will work together in selling chilled food, at first in the US but with "potential" to move into other markets, they said. Refrigerated fruit snacks, guacamole and avocado products are among the foods the companies are developing.
Del Monte Pacific and Fresh Del Monte will also look to develop Del Monte branded retail outlets, modelled on a concept built by the US business in the Middle East. The retail venture will also initially focus on the US.