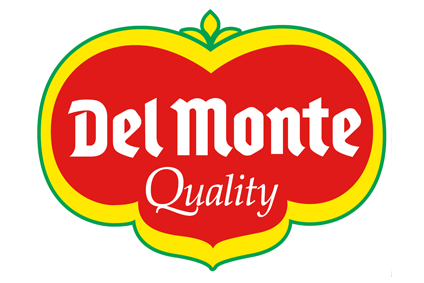 Del Monte Pacific has put plans to issue 36m preferred shares in Singapore on hold.
The company, which is listed in the Philippines and Singapore, wanted to issue the shares to raise funds to refinance debt taken on to fund 2013's purchase of Del Monte Foods' consumer arm.
It was targeting an offering in early December but said today: "In view of weak global market conditions, the company has decided to defer the offering, which was proposed to refinance the company's bridge loan with BDO Unibank Inc."
Estimated net proceeds of $351.4m were to be used to refinance a $350m bridge loan facility.
The preferred share sale was part of a series of fund raising initiatives to reduce Del Monte Pacific's borrowings by approximately $520m. Last autumn, the company completed a separate listing of common shares that raised PHP93.5m.